Sanitary Goods are one of the most important aspects of a home. Its essential fixtures in a modern bathroom provides users with hygiene and cleanliness in their daily lives. With little education and awareness of sanitary wares, we can list the top 10 brands to help you choose the best sanitary ware in the market.
Bathrooms are an essential part of our life where you can make them spectacular and appealing by choosing various sanitary products with reasonable prices and the best quality. It consists of a range of items that are available in a variety of styles, materials, and colors that suits your bathroom decor. The most sanitary materials that are used are, ceramic, stainless steel, Silestone, solid surface, micro cement, etc.
Sanitary ware Products:
Some of the common bathroom sanitary wares are, washbasins, bidets, robe hooks, soap dish, towel ring, tumbler holder, towel rack, liquid soap dispenser, toilet paper holder, towel rail, sink, drinking fountain, urinals, lavatories/ toilets, wall hung, one-piece toilet, bathtubs, etc.
Factors to consider while selecting the sanitary ware brands:
Durability
Bathroom space
Maximum comfort
Ease of maintenance
Resistant to damage
Corrosion resistant
Rigidity
Water-saving feature
Efficiency
Gloss finish
Variety of designs
Accessories availability
Top 10 sanitary ware brands in India
Kohler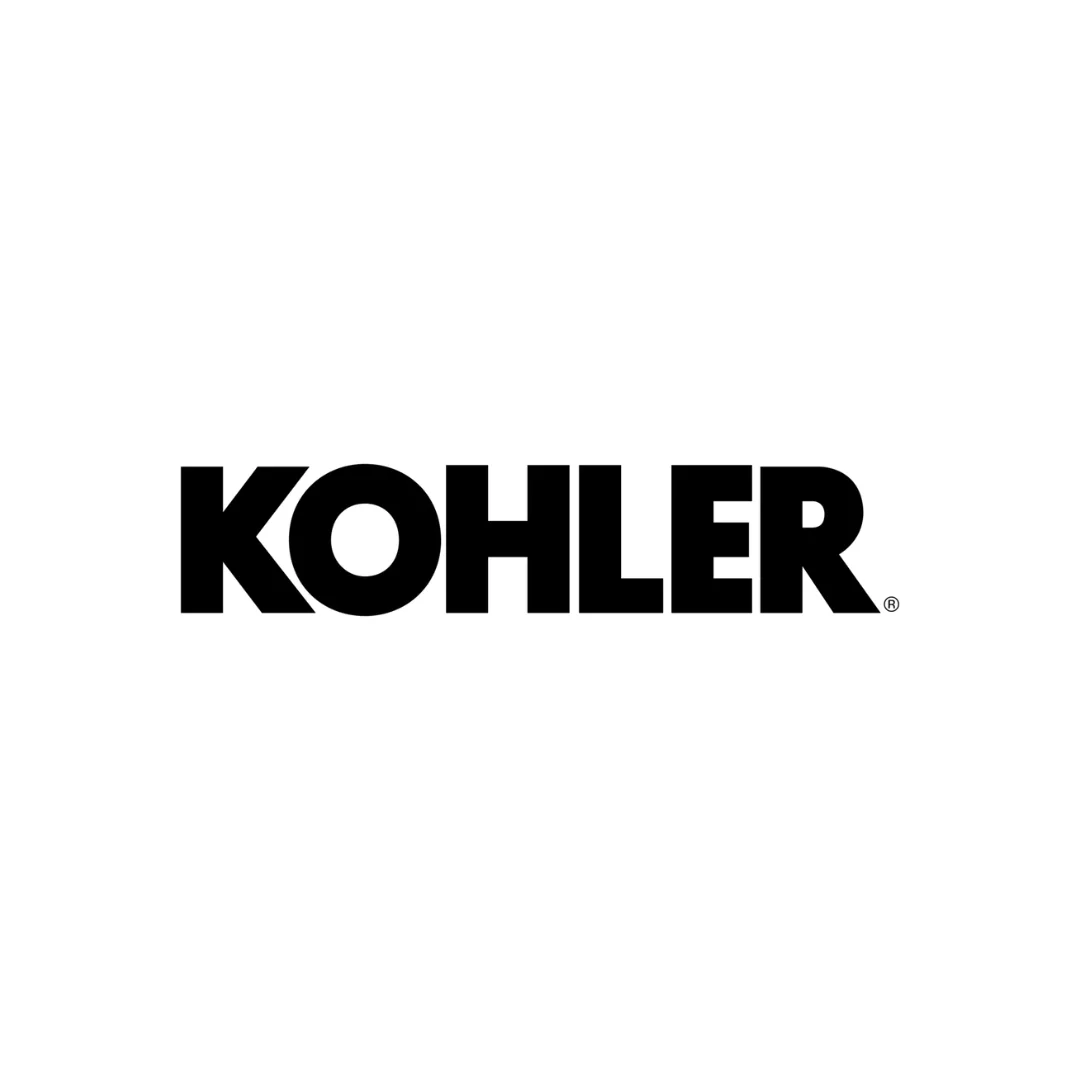 Kohler sanitaryware is the division of Kohler company, a US-based brand that has its manufacturing plant in India. It is popular in premium kitchen and bath products that include, tanks, bowls, pedestals, urinals, and water-efficient toilets. It specializes in sanitary ware products and plumbing fixtures that are produced with high-quality and creative designs.
Hindware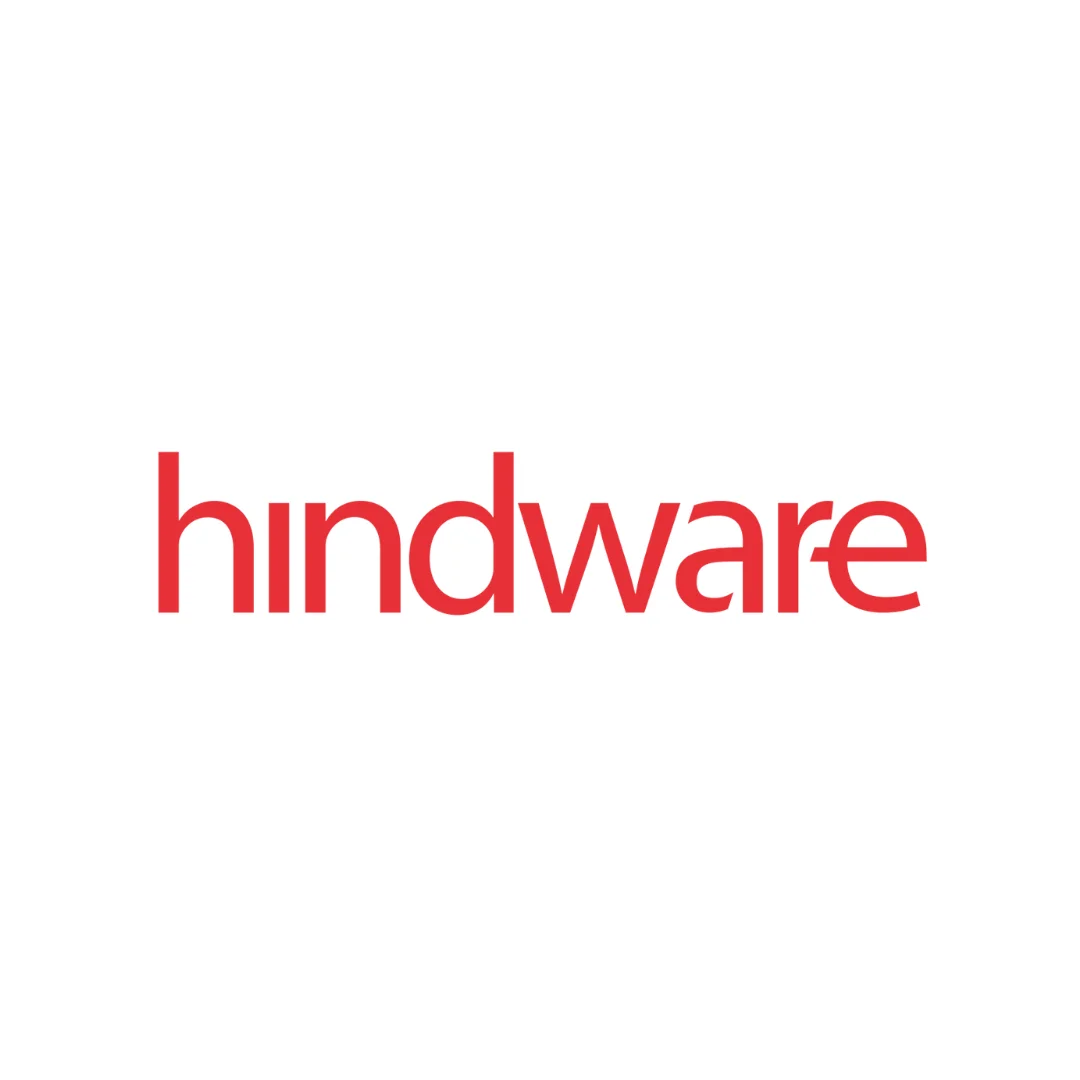 HSIL ( Hindustan Sanitaryware and Industries Limited ) is a 57-year-old brand that was formed in 1960. It produces a total capacity of 2.7 million sanitary ware items per year. Hindware has a wide range of products that includes, water closets, bathtubs, health faucets, showers, urinals, washbasins, cisterns, and accessories.
Jaquar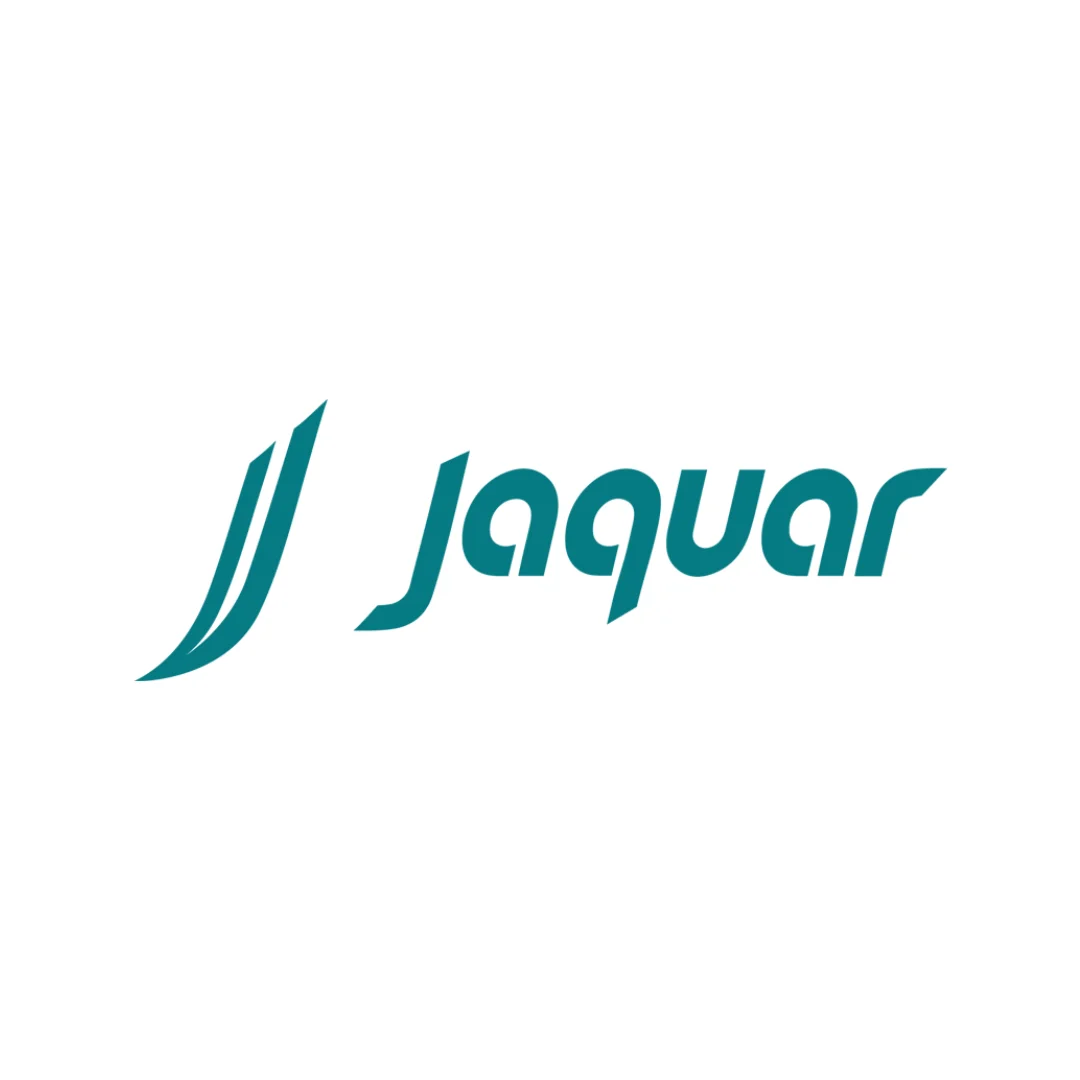 Jaquar is a well-known brand that has a large dealer network in India. This group was established in 1960 and offers a wide range of sanitary wares for baths, kitchens and commercial spaces. They provide a 10-year guarantee on various products like, water heaters, showers, bathroom accessories, faucets, flushing systems, lights, bathtubs, etc.
Cera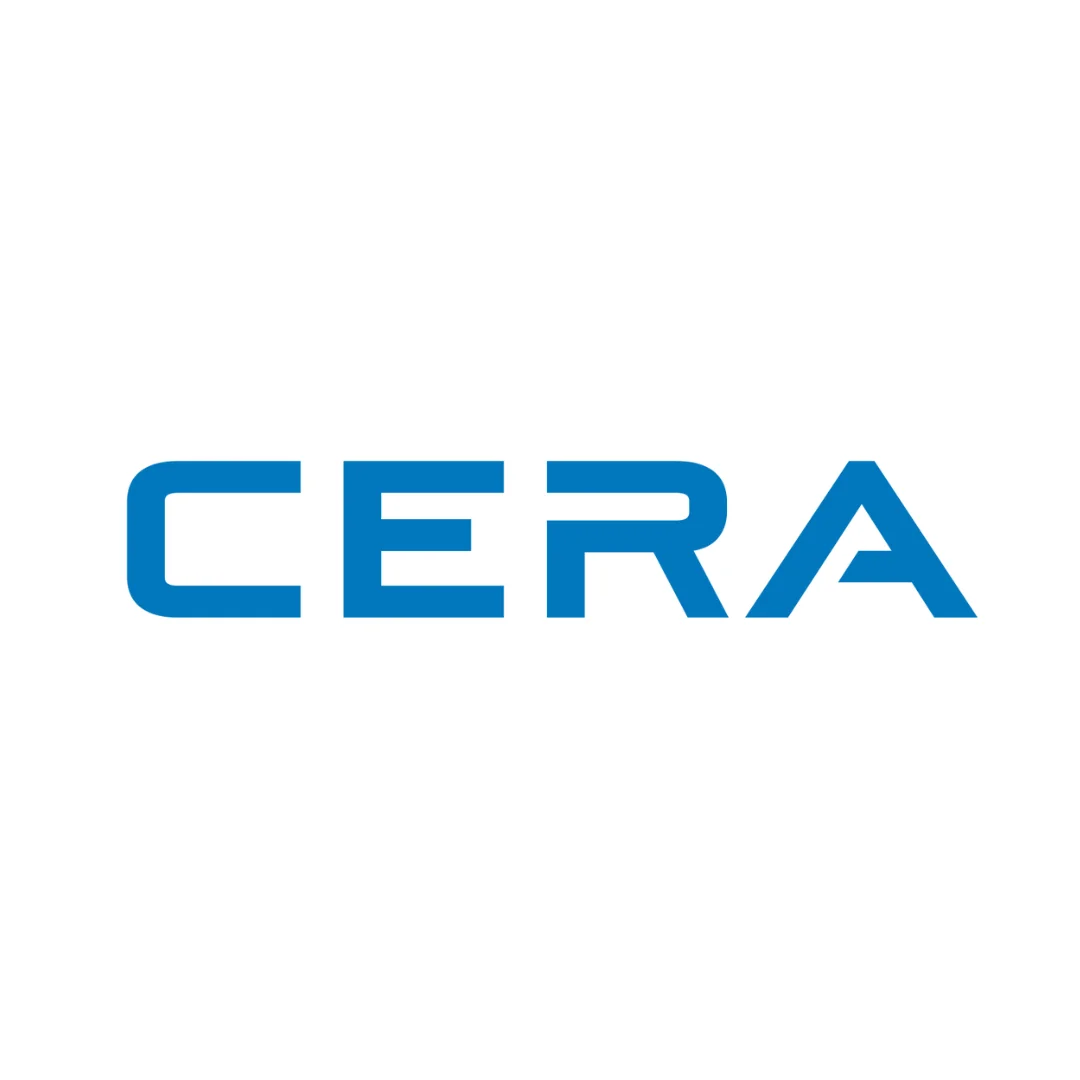 >Cera is one of India's fastest-growing brands that was established in 1976. They are well known for products like urinals, washbasins, seat covers, water closets, cisterns, etc., The company serves many industries across segments like resorts, hotels, hospitals, airports, and more. Their complete bathroom solution received awards like the trusted brand award in 2015, and the power brand award in 2012 and 2013.
Somany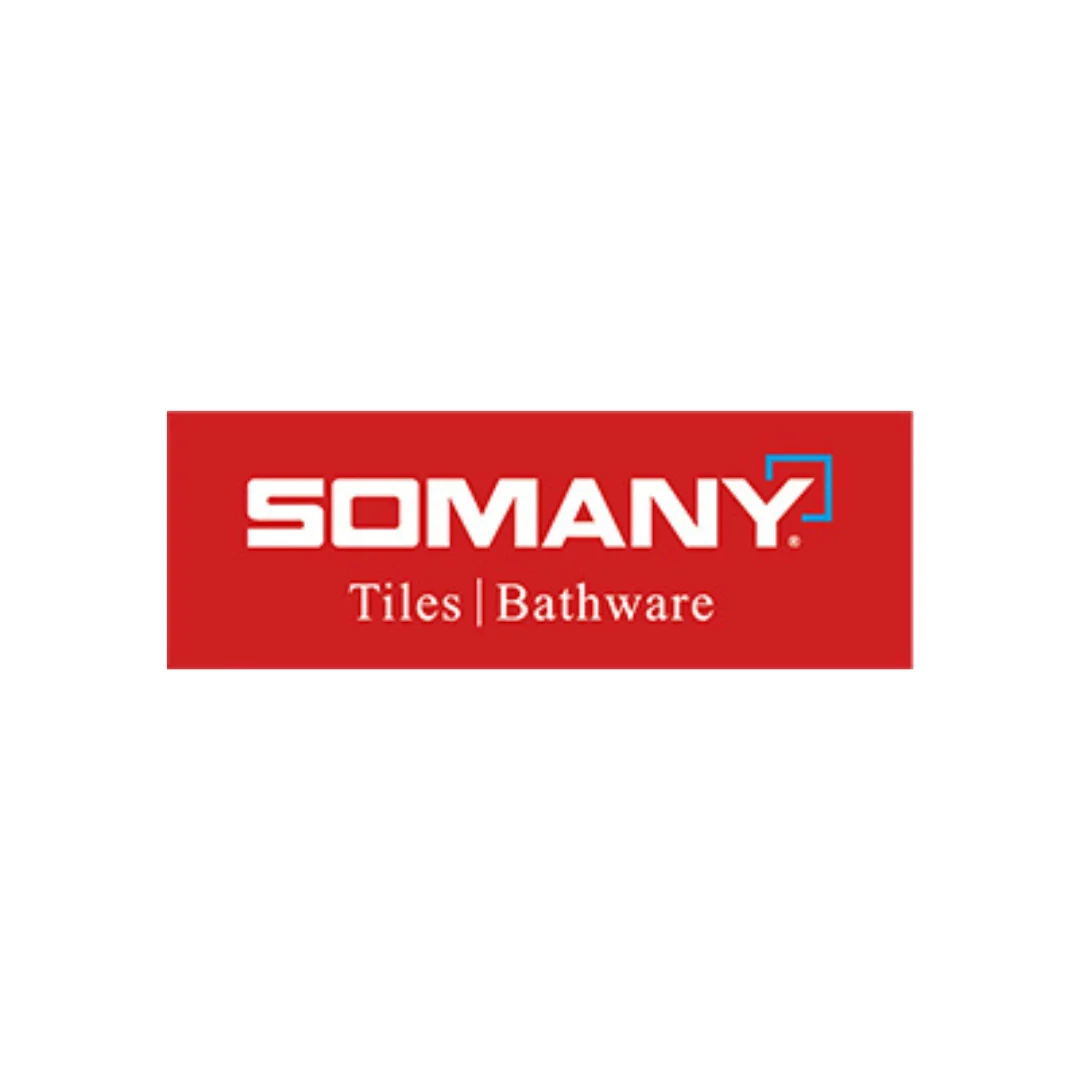 Somany, after 50 years in the tiles industry, started its journey in 2011 in the bathroom sanitary ware category. Its products have unique features like zero complaints, easy to clean, 100% inspection for error-free items, an adjustable watersaving mechanism, and advanced microprocessor technology. The company manufactures wash basins, toilets, urinals, wall hung WC, glass cisterns, etc.
Toto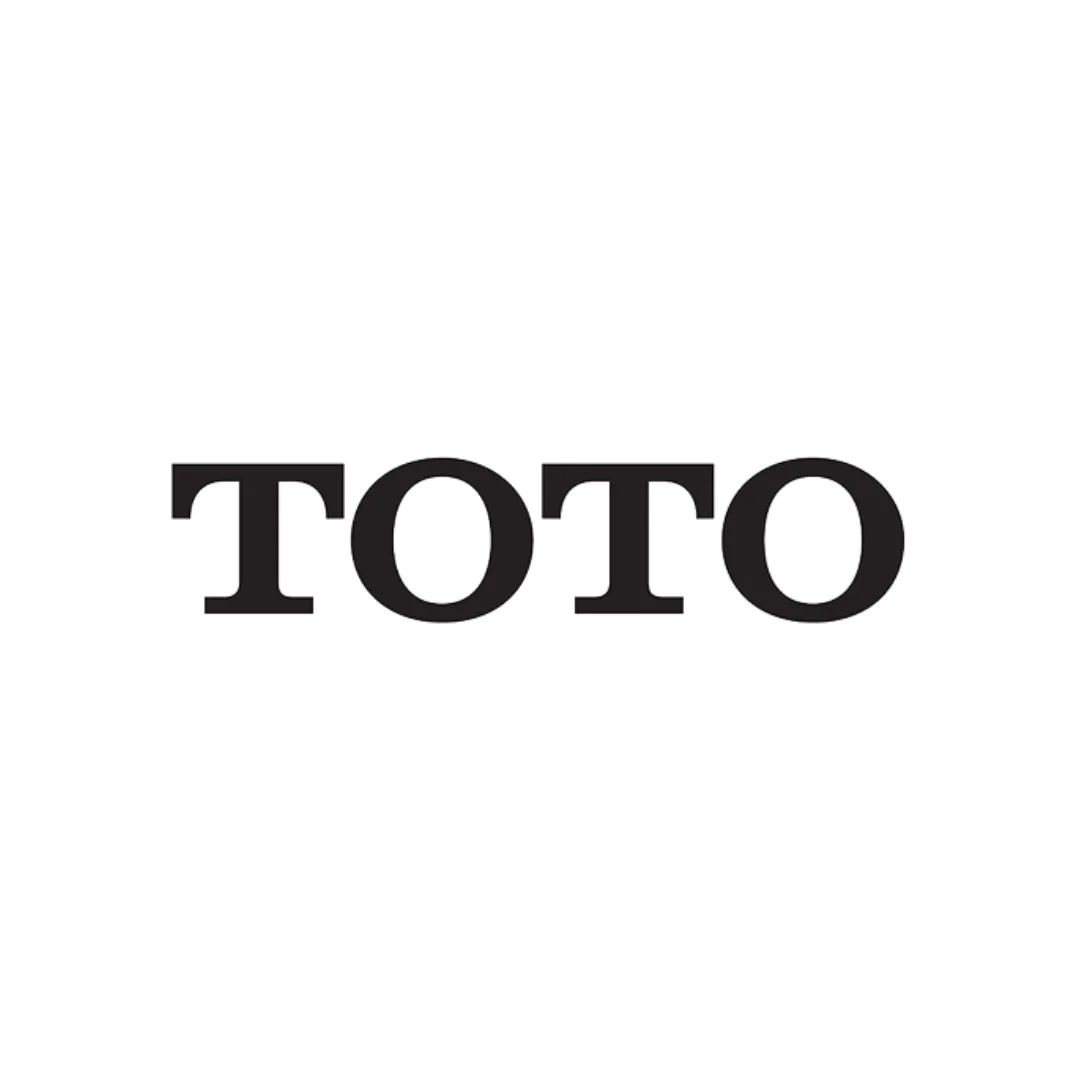 TOTO was founded by Kazuchika Okura in 1917 as TOYO TOKI CO. It was renamed then as TOTO. TOTO is the one who first introduced the revolutionary flush toilet called as tornado flush toilet. It makes suit collections, bidets, toilets, bathtubs, lavatories, showers, wash basins, and bathtub accessories.
Duravit India Pvt Ltd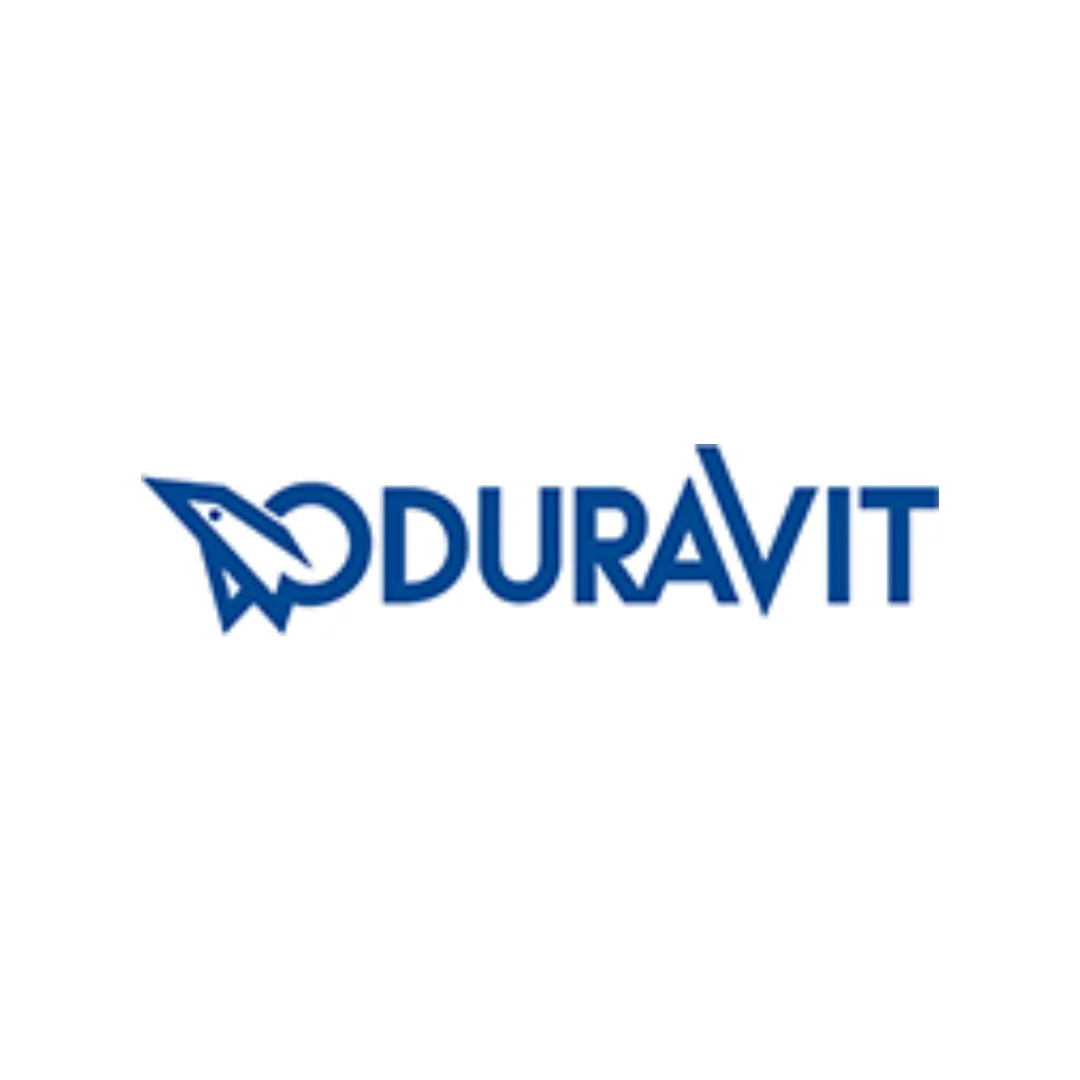 Duravit was first introduced in 2010 and entered a comprehensive bathroom series market in 2013. It has a total of nine production units across the world. The products include sinks, urinals, bidets, shower trays, bathtubs, and basins for high-end clients.
Simpolo Ceramics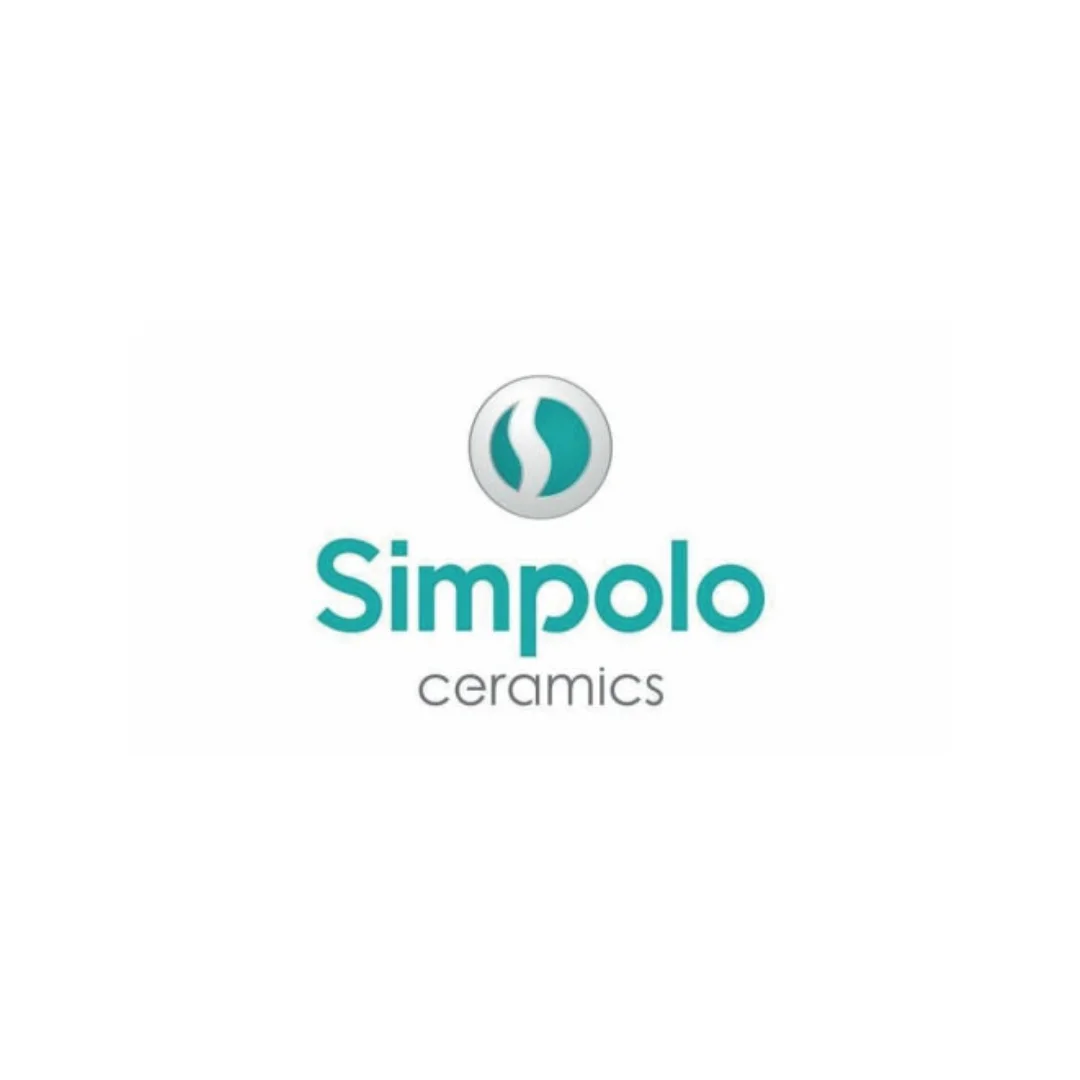 Simpolo is a consistently growing organization which has taken its first step in 1977. Its sanitary ware collections resonate with classy style and highquality products. Their complete bath space solution brings innovation with high-end technology and urban designs that provides comfort to the customers. The sanitary items are, Touch-free sensor flushing system, rustic-colored sanitary wares, handcrafted basins, coupling-free washbasins, rimless bowls, electronic wall-hung WC, etc.
Parryware Roca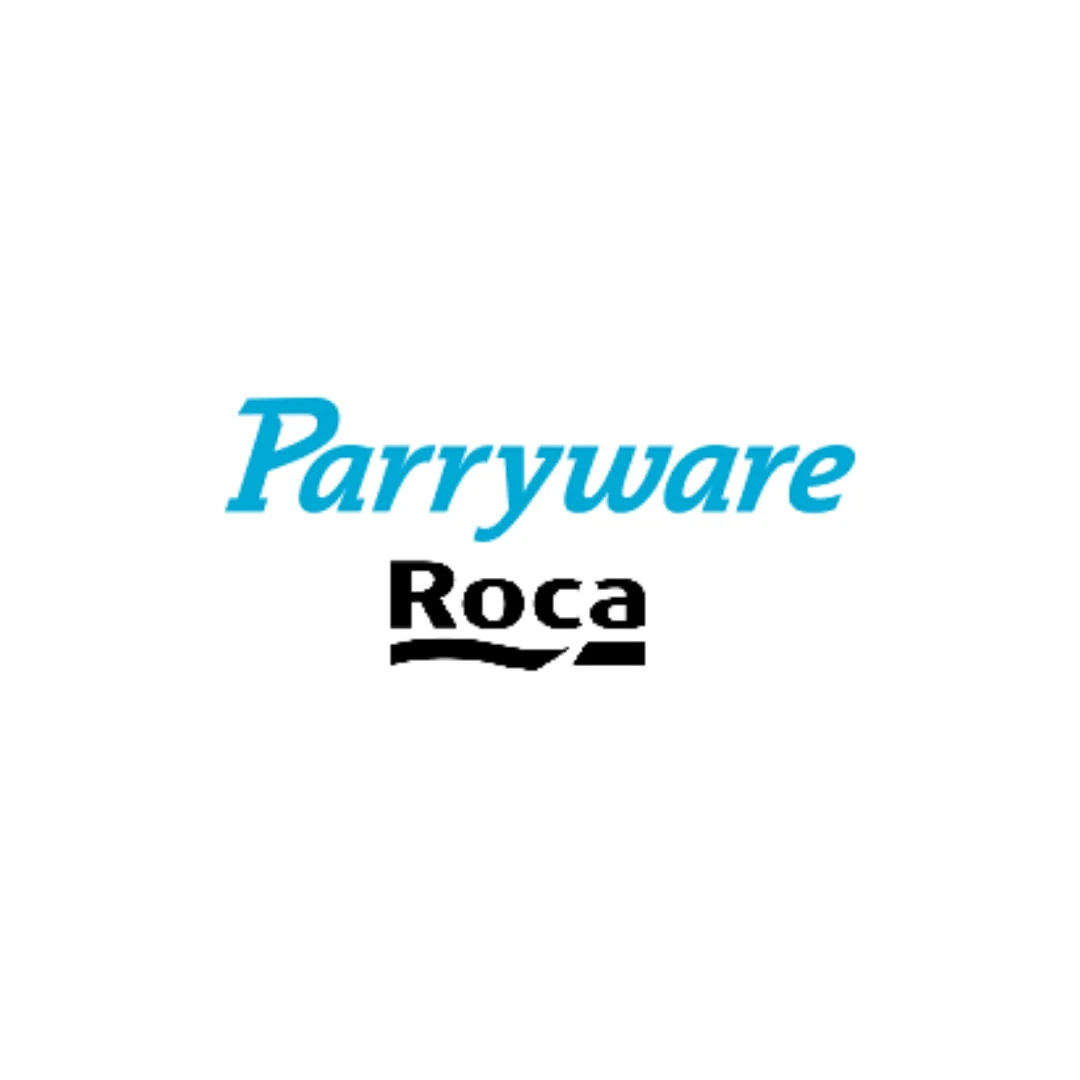 Parryware is the world's oldest manufacturer of sanitary goods which was established in 1952. It was also called an Indian Superbrand, for offering a wide range of products with diverse requirements. They make laboratory sinks, closets, basins, urinals, bathtubs, traps, seat covers, and electronic flushing systems. The brand name Roca has a well-developed distribution network in all parts of India with 3 manufacturing plants.
Asian Granito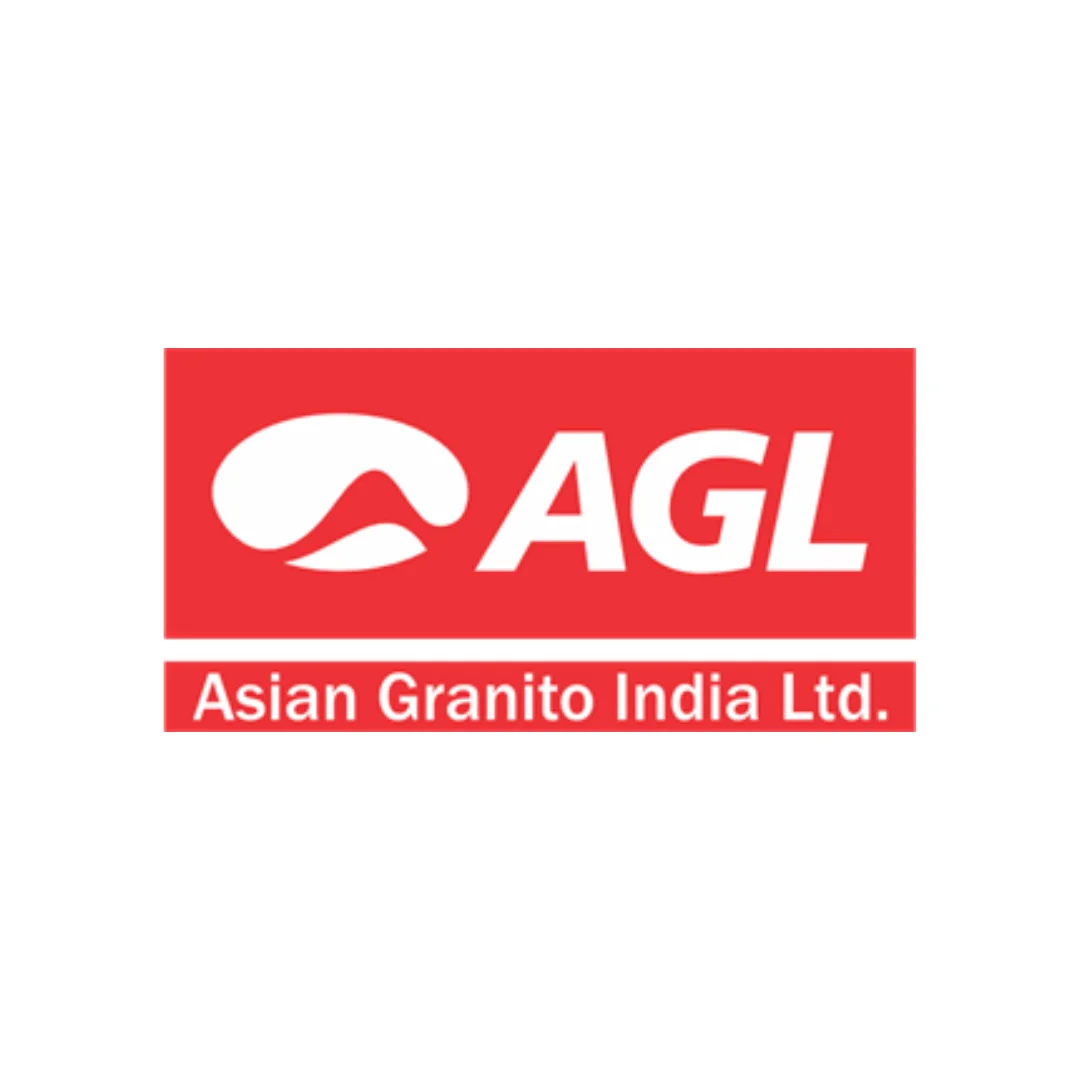 Asian Granito India Ltd is a tile and home decor company that has become a 'Complete Bathroom Solutions' supplier in 2019. It offers water closets, faucets, seat covers, urinals, cisterns, basins, and more.
The other popular sanitary ware brands in the Indian market are, Aquant, Bell Sanitary, Bafit, Bathco Ceramics, Sifon, Osaka, etc. A thorough drainage and water supply pipe Work should be inspected and tested before installing the sanitary wares. This inspection helps to find the moisture in the wall and the leaking pipes in the ceiling using the thermal imaging water leak detection method. As waterproofing the entire house is essential, the price of waterproofing in Pune ranges from Rs. 250 to Rs.550 / Sq.ft.
So, select the best sanitary wares from the top brands according to your requirements in design and make the right choice to have a great sense of satisfaction and luxury in your lifestyle.