Bangalore is one of the welcoming cities in India for every visitor, student and traveller to fall in love with this place. It stands at a height of about 900 mts or 3000 feet from the sea level and it's an important factor for the cool and pleasant weather. This place is called 'Silicon Valley' due to the following reasons:
Many innovative high-tech IT companies in Bangalore.
Availability of skilled human resources in all fields
R&D and design centres.
New startups of ecosystems and
The infrastructure and the local government policies that support the growth of the industry.
Top 10 most luxurious residential areas in Bangalore:
Posh areas in Bangalore are plentiful that everyone can't afford. Yes, with top companies and educational institutions increasing the cost of living, there are some of the most luxurious residential areas in Bangalore which is aspirational.
1) Koramangala
Koramangala is one of the most premium residential posh areas in Bangalore and is home to many HNIs, NRIs, corporates, working professionals, and businessmen. This has excellent connectivity to other areas of the city via the inner ring road, Sarjapur road, and the 80 feet road. Adding to the appeal of elegant houses, it has several educational institutions, Forum malls, IT parks, hospitals and grocery stores in proximity. The rent and the property prices are high in this area because of the up-scale residences but, the traffic remains the main problem due to its dense population.
2. Basavanagudi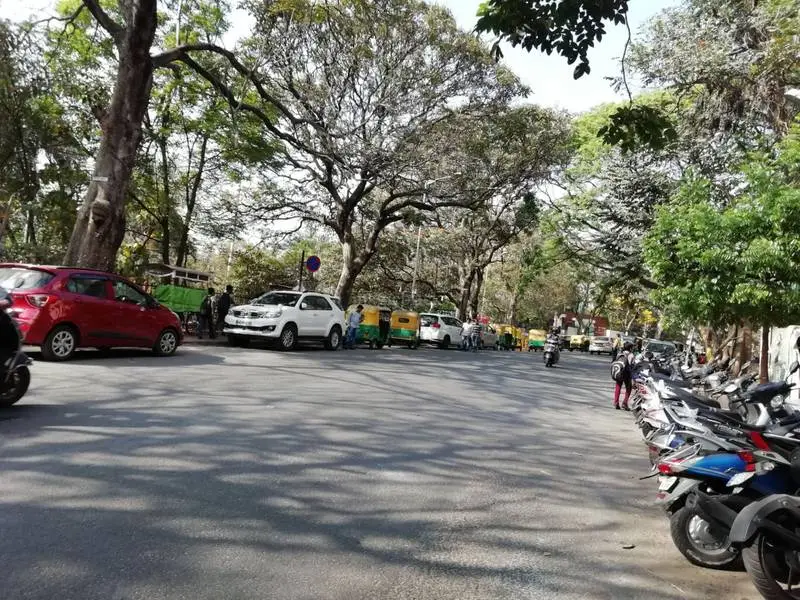 It is a residential cum commercial locality located on the southern side of Bangalore and is the hub of commerce. This place is nearby to many IT parks like brigade software park, global tech park, Kalyani Magnum IT tech park, Enzyme Tech Park, etc., Many people with the ancestral property stay here and the popular hangout locations are Gandhi bazaar, Indian institute of world culture and DVG road. Basavanagudi has excellent connectivity with railways, educational institutions, hospitals, and provision stores and is rated as one of the safe places to live in Bangalore.
3. Malleswaram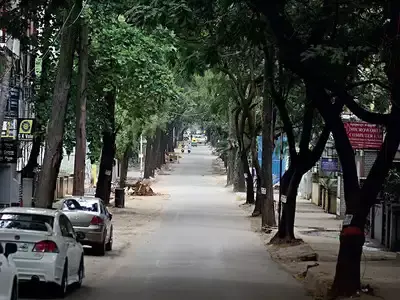 Malleswaram is Bangalore's posh area which is known for its heritage hotels like Janatha Hotel and CTR. It's one of the oldest localities in Bangalore and is home to popular retail hubs like margosa road and Sampige road. The city is densely populated with independent homes and has good connectivity to the nearby metro.

4. Benson Town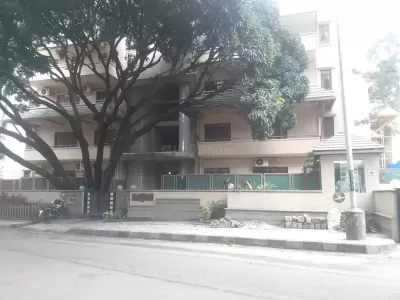 This town is an old locality on the northern side of Bangalore which has traditionally rich people. Some of the well-known suburbs in Benson town are SK Garden and Byadarahalli. Chinnappa garden road, Netaji Road and Basaveshwara main road connect the locality to other parts of the city. Though Benson town is one of the top areas in the city, the residents face waste management issues.
5. Rajajinagar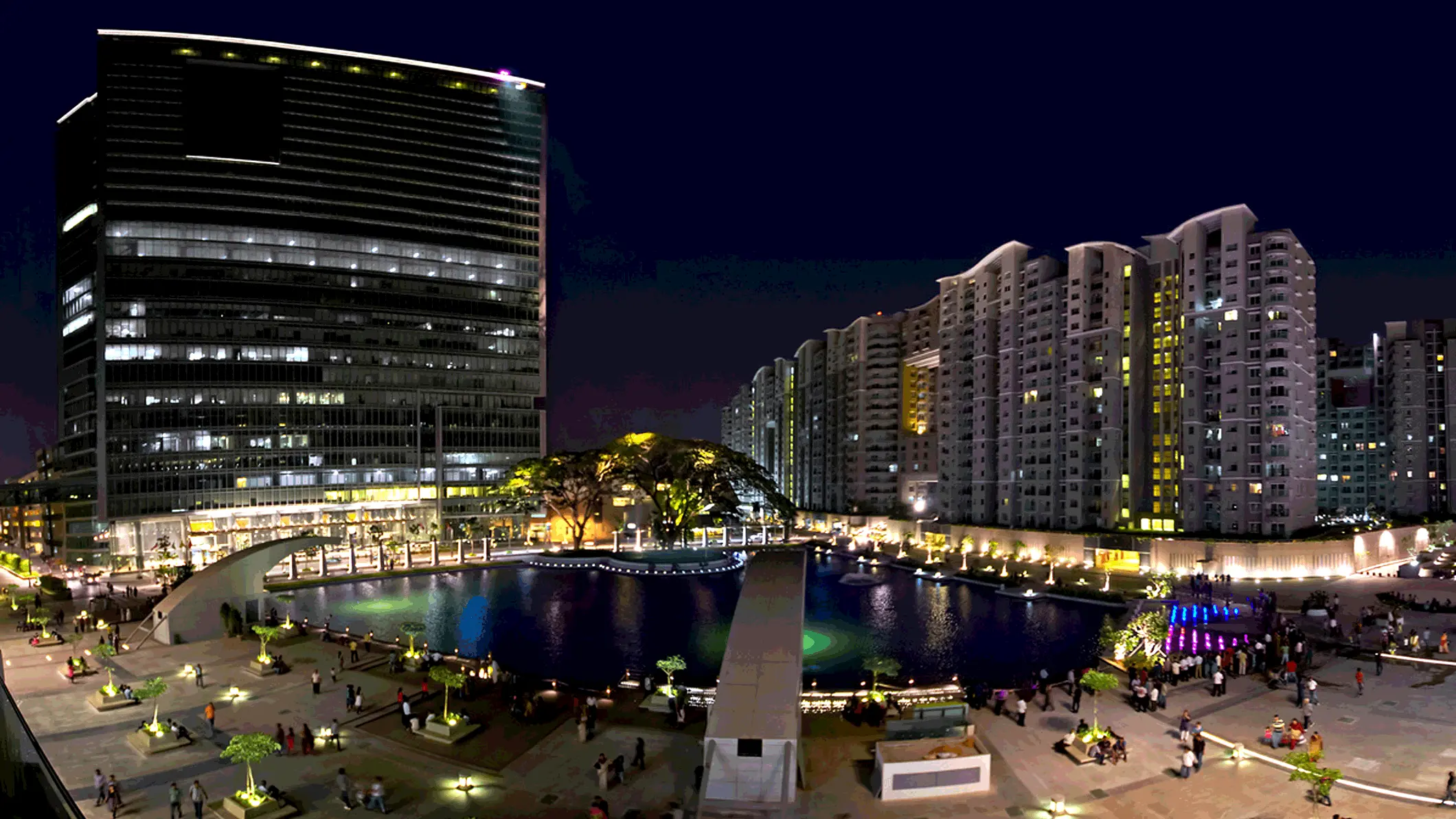 Named after C. Rajagopalachari, this place is located to the west of Bangalore and is one of the largest suburbs in the city. People enjoy good livability with many parks, schools and hang out zones in its vicinity and hence it is one of the best areas to live in Bangalore. unfortunately, water issues and traffic congestions are some of the problems that the residents face on a daily basis.
6. Cooke Town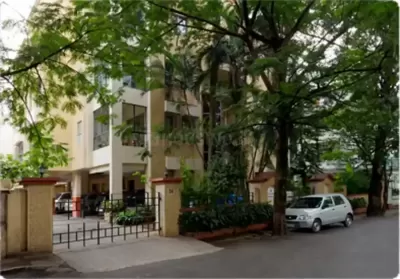 This is one of the richest cosmopolitan cities located in the northeast of Bangalore and was established when the Bangalore civil and military station was taken care of by the Madras Government. It is home to many businessmen, working professionals, corporates, NRIs, and HNIs. It has good connectivity to the commercial Street, educational institutions, airports, tech parks, and primary healthcare centres and is rated as a safe place for residential communities.
7. Indiranagar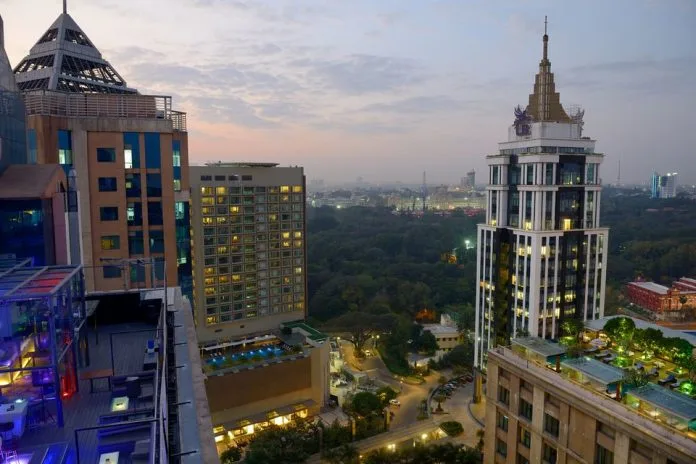 Indiranagar is a cosmopolitan locality, that is upscaled by bungalows, costly apartments, and independent homes. It is the home well known for big, branded showrooms, pubs, breweries, cafes, star restaurants and educational institutions. It enjoys good connectivity by Namma Metro.
8. Richmond Town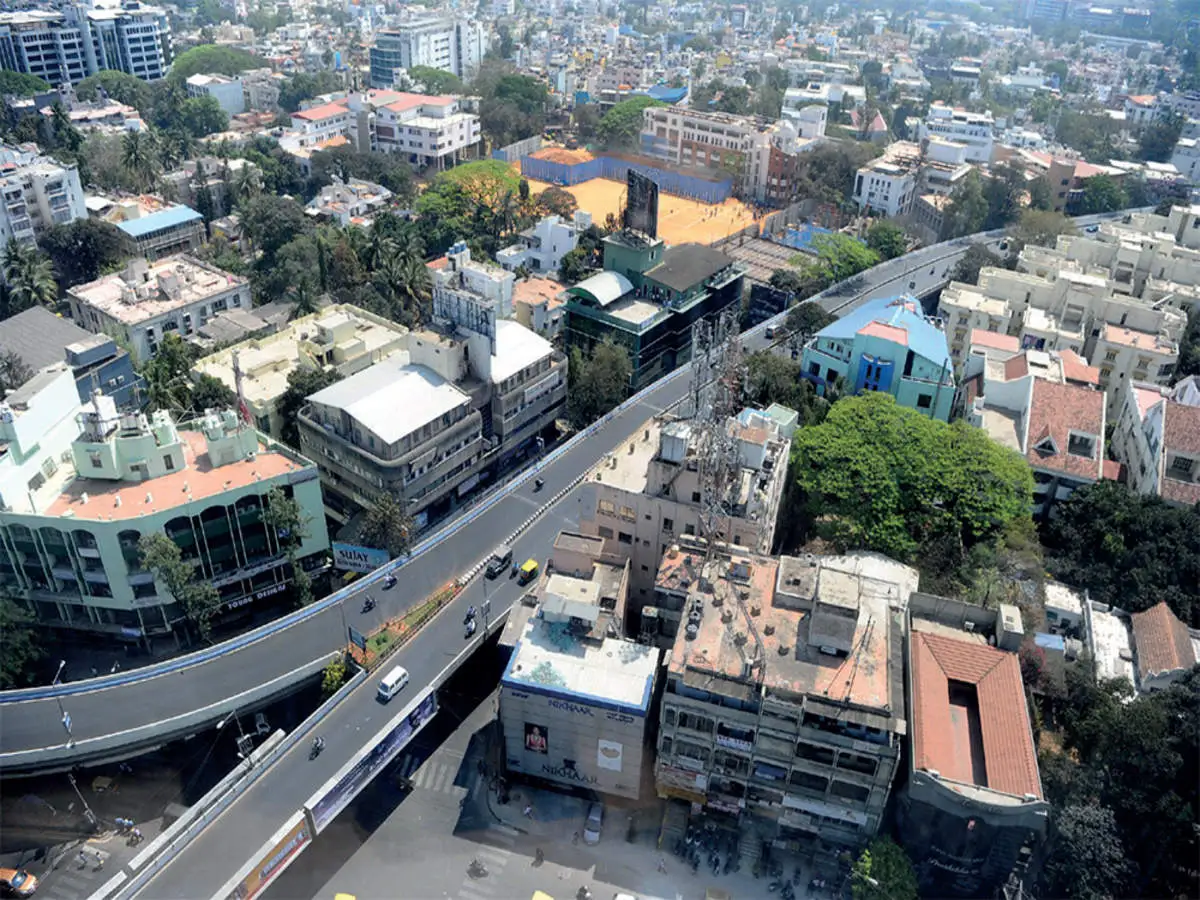 The centrally located area is an old locality in Bangalore which is known for its multicultural colonial heritage. The city is surrounded by recreational centres, hospitals, and schools and enjoys close proximity to retail districts such as brigade road, MG road, and Richmond road.
9. White field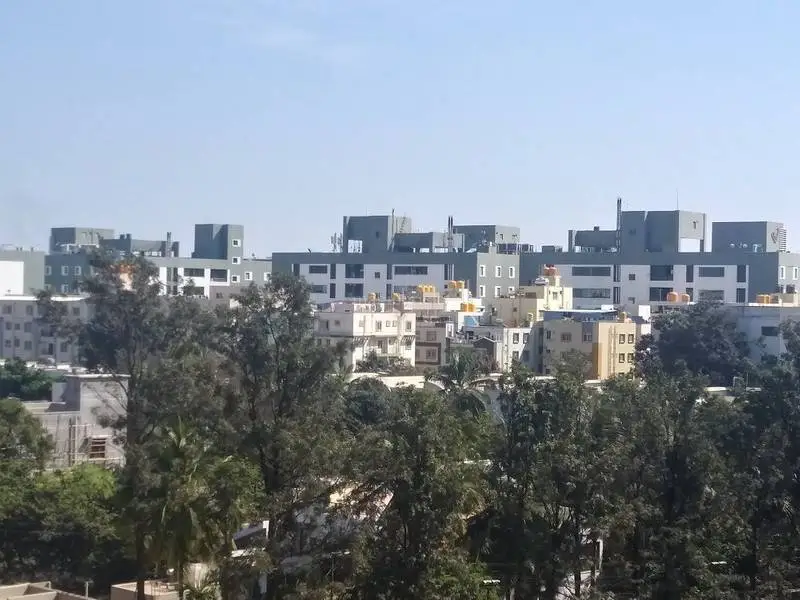 This poshest area in Bangalore is famous for several upscale shopping malls and plenty of gorgeous white bungalows. The locality is named after D.S. White, founder of the European and the Anglo-Indian Association in the 19th century. Whitefield, located on the eastern side of Bangalore becomes a densely populated area when the IT boom turned it into a major suburb. The residential areas have good connectivity to airports, railway stations, malls, hospitals, educational institutions, and provision stores.
10. Halasuru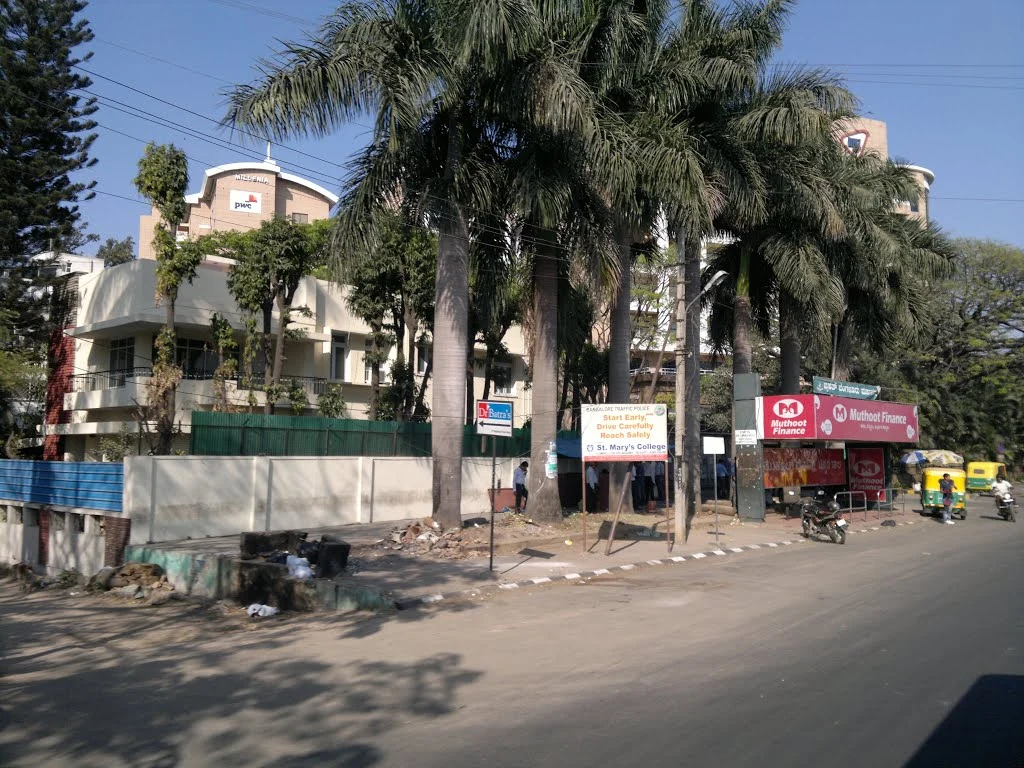 Halasuru is a residential area that is in the central Bangalore and lies close to the prominent localities like, HAL, MG road, Indranagar, victoria layout, pleasant boulevard, etc., This locality also has many schools and colleges in its vicinity and has good connectivity to the nearby metro stations, bus terminals, international airports, employment hubs, hospitals, malls, hotels, restaurants, cafes, boutiques, etc.
The other posh areas of Bangalore are, Sadashivanagar, Shanthala Nagar, Lavelle Road, Banashankari, CBD areas, HSR Layout, Vasanth Nagar, etc.,,
One of the major issues for the Bangalore residents is the water leakages in the main structures of a home. Especially, the Bathroom leakage repair in Bangalore calls for professional waterproofing experts/contractors who do a preliminary inspection and fixes the issue promptly.