While planning to set up a new home or redecorate the existing space, the most exciting thing is to visualize its transformation with the premium paint experience. There is an unlimited range of paint varieties with different textures available in the market. It can be classified as exterior wall paint and interior wall paint. One more category is ancillary products such as enamels, primers, and wood finishes.
Paint is a composition of four basic ingredients such as pigments, solvents, resins, and additives. The pigment gives color, the solvent makes it all liquid and evaporates as the paint dries, the resin is a type of glue or a binding material and the additives provide a specific performance like stain blocking or mold-killing properties.
Why do you choose the best paint for interior walls?
Paint gives complete protection to your home against heat, rain, and humidity.
The waterproofing paint or the damp-proof paint acts as an impermeable barrier and provides excellent efflorescence and perfect sealing property to the interior walls.
A fresh coat of interior paint keeps away dust and allergens and improves indoor air quality.
It makes your home refreshing and clean by removing all the imperfections on the walls like dents, dings, or marks.
Painting your interior with quality products increases the value of your home.
Interior paints are designed to seal out moisture that prevents damage like leaks, cracks, mold growth, etc., to your home.
It improves your mood of comfort and makes your house look appealing and colorful.
Choosing the best interior paint gives you a great feeling of joy and style in your home. The top 10 best interior paint brands in India are as follows: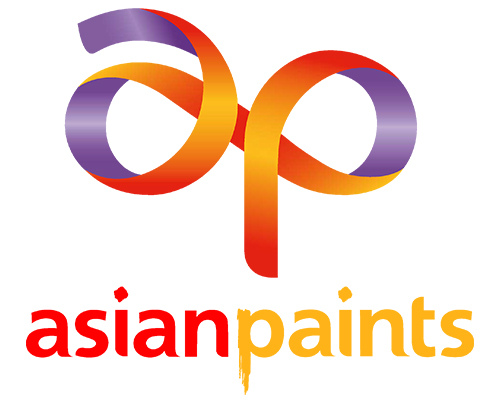 Asian Paint:
Asian Paints is one of the leading and Asia's third-largest brands that offers a wide range of interior wall finishes. They are available in luxury, premium, and economy options. Their advantages include high-quality, long-lasting, available in urban and rural areas, easy to remove dirt and stains, and affordable cost. Eg: Asian Paints Royale Luxury Emulsion, Asian Paints Apcolite Premium Emulsion, and Asian Paints Tractor Emulsion.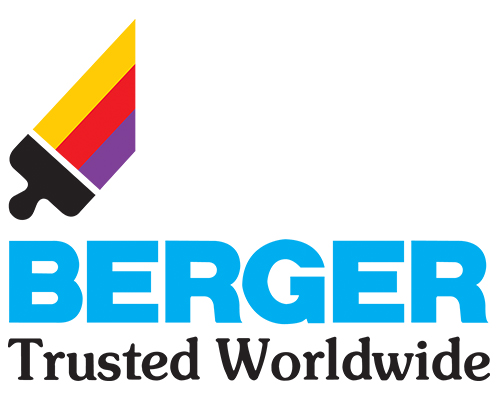 Berger Paint:
Berger Paints is one of the fastest-growing paint brands in India due to its vibrant range of colors and quality. Its unique features like short drying time, long-lasting, availability in a wide range of colors, easy application, and decorative patterned walls makes it a popular and best paint brand in 2023. Eg: Easy clean fresh (white color, Luxol Xtra (cornerstone 8A2578), and weather coat long life.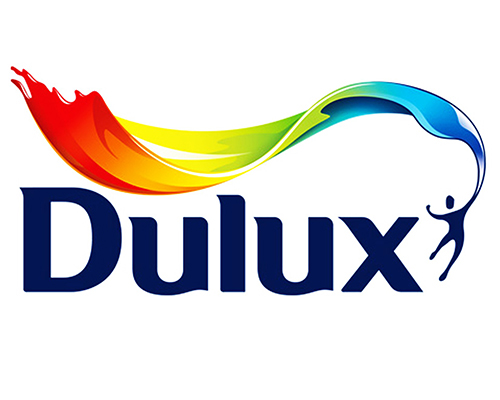 Dulux Paint:
This is one of the best paint brands in India mainly supplying sustainable paints and coatings. Its advantages are environment friendly, longer durability, and an easily available product with a wide range of colors. Eg: Weather shield anti-carb, Weather shield creation stonetex, and Interior A900.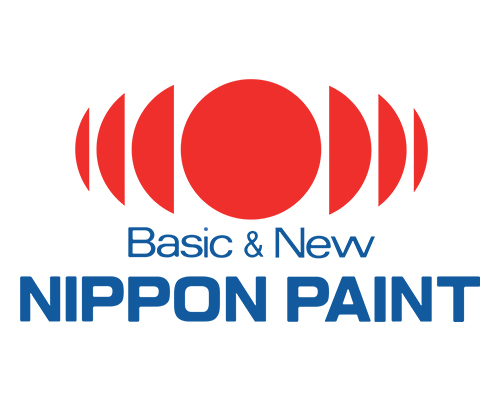 Nippon Paint:
Nippon paint is considered one of the top-rated and best paint brands in India that lasts more than a decade. Their key properties like water resistance, air quality, antibacterial and eco-friendly composition are the advantages of Nippon paints. Eg: Nippon paint atom 2 in 1, Nippon paint breeze emulsion, and Nippon paint spotless NXT.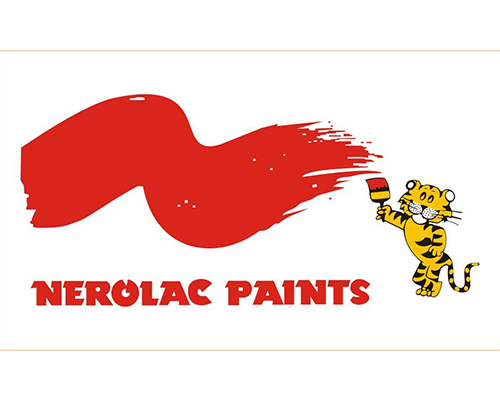 Nerolac Paint:
The Kansai Nerolac Japanese paint company well known as Nerolac paint, is one of the top-rated paint companies in India. Its unique features of stain-free, waterproof, low odor, and fungal-free paint composition helps to protect the painted wall from moisture and ensures structural integrity. Eg: Nerolac excel top guard, Nerolac excel total, Nerolac excel mica marble stretch and sheen.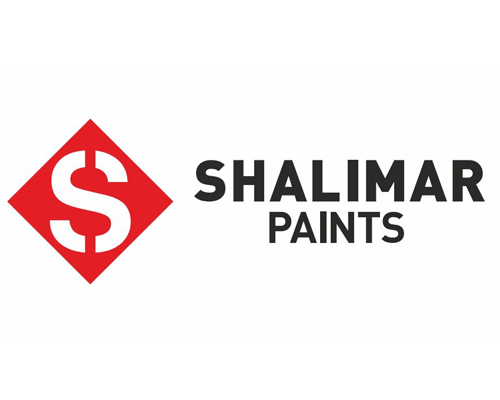 Shalimar Paint:
It is considered one of the best paint brands in India as it is mainly used for painting monuments and government infrastructure. Its long durability and antibacterial and anti-fungal property is suitable for exterior, interior, wooden, and metallic surfaces and floors. Eg: Shalimar aluminum paint, Superlac advance white and Jetlac care wood PU glossy finish.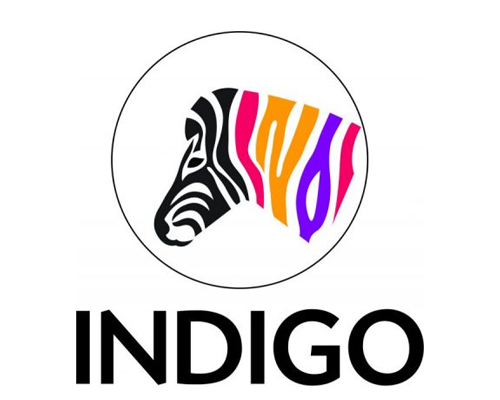 Indigo Paint:
Indigo paint is very popular for its unique range of products that has elegance and style with quality. It provides water-based paints like primers, distempers, interior and exterior emulsions, etc. The features of indigo paints are low odor, fungus, and mildew resistance, smooth texture finish, and can easily remove stains and dirt. Eg: Indigo bronze interior emulsion, and indigo acrylic distemper silver series.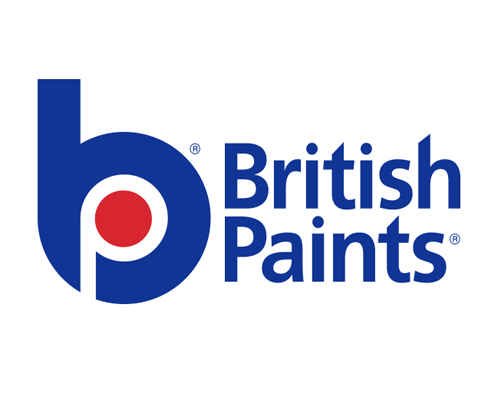 British Paint:
British paint is one of the largest paint companies in India and it is the leading paint supplier for architectural, industrial, and marine projects. The excellent quality, cost-effectiveness, and availability in a different range of colors make it unique from the other paint brands. Eg: Sheer class splendor luxury emulsion, glamour advanced premium acrylic emulsion, and glamour advanced anti-stain.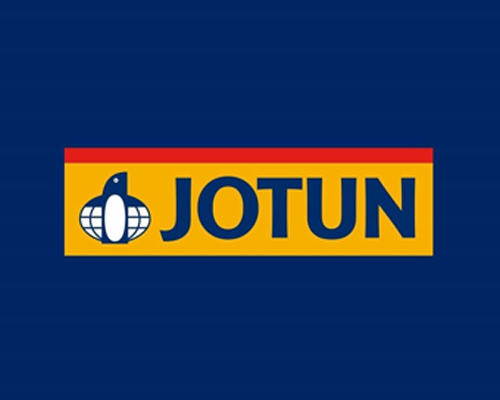 Jotun Paint:
This is a Norwegian paint brand that is named initially as a shipping paint supplier. Its unique properties of drying quickly, being eco-friendly, and being nontoxic makes one of the best paint brands in India. Eg: Jota shield color extreme, Jota shield ultra clean, and Jota shield flex.
Agsar Paint:
This Agsar paint was founded in Tamil Nadu and it comes with three different brands namely industrial, ancillary, and decorative products with each offering its specialized services. This paint easily purifies the air, is heat and rain resistant and is an eco-friendly product. Eg: Agsar Ranger color plus, micromatt and exterior wall primer.
While researching the cost to paint, do you feel it's expensive? Then, here are a few tips to save money for painting your home. First, be proactive in calculating how much paint you need for the wall space. Next, is to use the primers and colors wisely. Sharing / reusing the paint supplies, investing in good quality paint, right application, and preparation plan saves both time and money.
The waterproofing services to your interior & exterior walls are crucial to protect them from moisture damage. The best painting contractors found a wall leakage solution in Pune by using high-quality, water-resistant paints using silicon that provides extra strength to the seepages with a warranty. Always keep in mind that the best paint will depend on the type of project you choose and the supplier's product quality. So it is better to seek the professional's help to select the best interior paint with the right application for a smooth finish and a comfortable living.