Various types of construction materials used in building construction: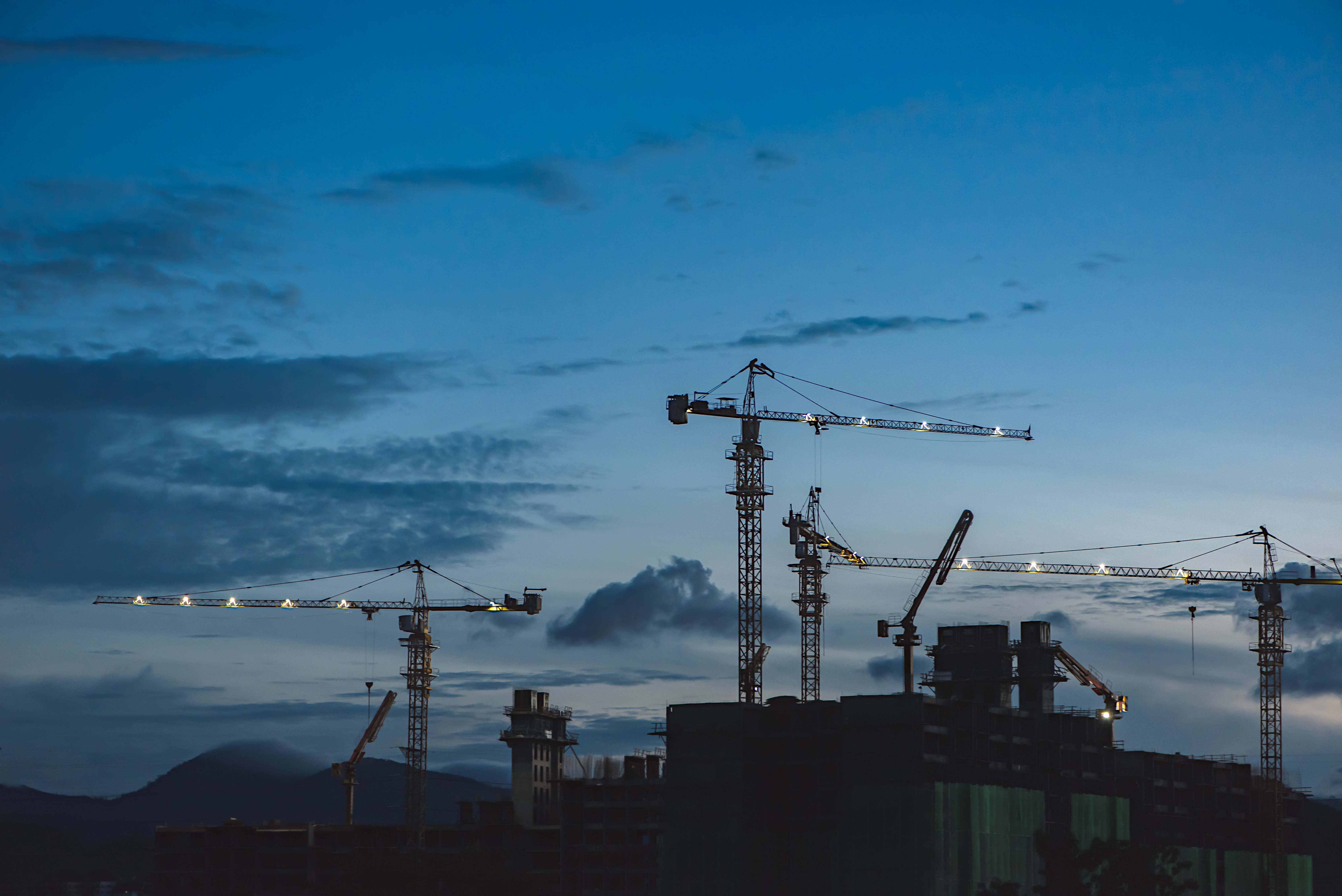 The construction materials are the materials used in the construction of building projects, infrastructure facilities, and roads. It has to be carefully selected for different applications for its long-lasting, safe, strong, durable, weather-resistant, water-resistant, and fire-resistant features.
The building materials are usually categorized into two sources that are natural and handmade. Materials such as stone, wood, pure bricks, clay, sand, and straw are natural whereas concrete, cement, steel, bitumen, and masonry are manmade.
Most common building construction materials used: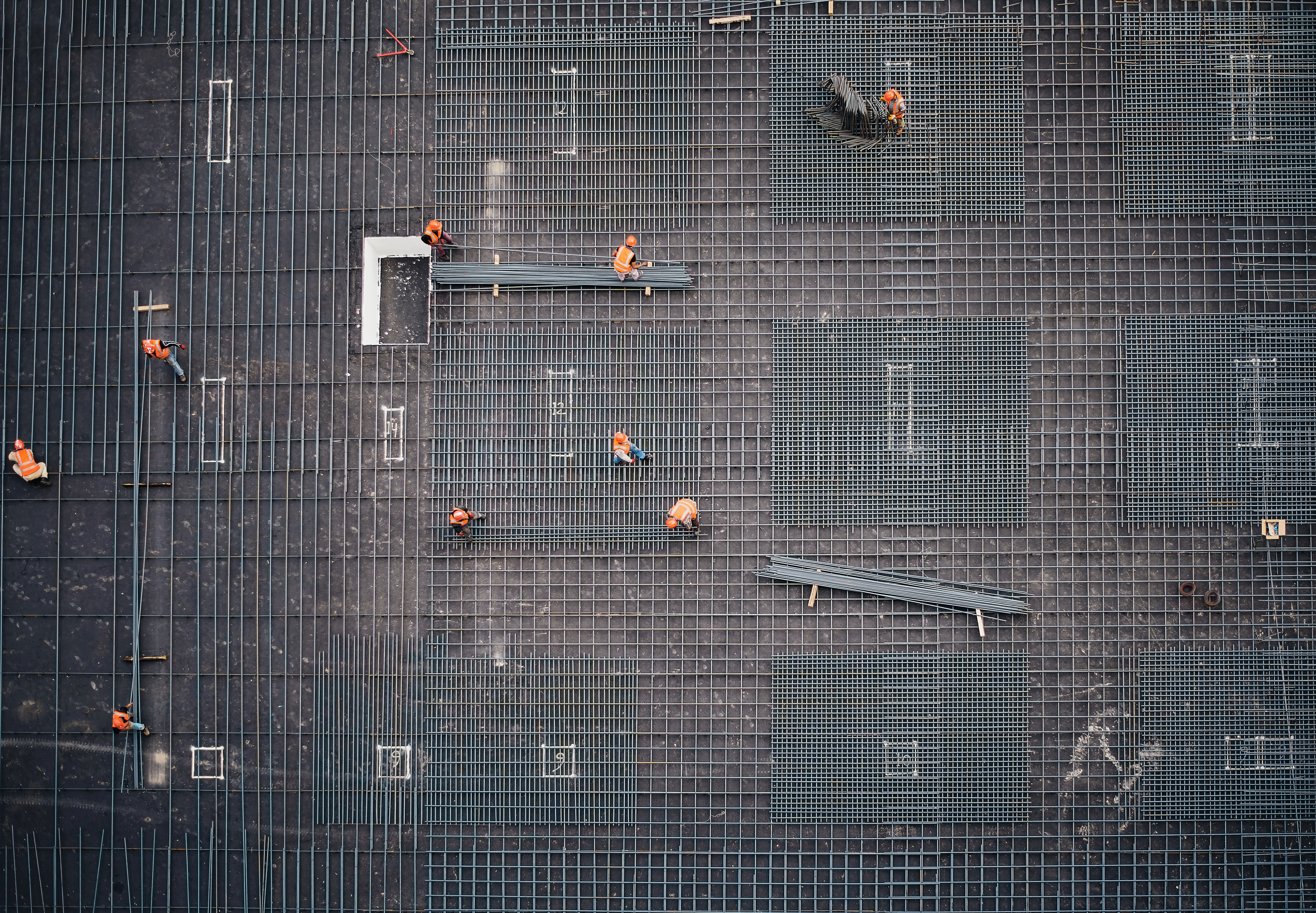 The most used building materials for the construction of houses in India are, wood, cement, bricks, metal, concrete, stone, marble, and clay. The choices are based on the type of house, design, weather conditions, and cost-effectiveness. The longest-lasting building materials are iron and steel, concrete, stone, brick, and wood. The soil types for buildings are sand, silt, clay, and loam. They have the property of good water retention, drainage, air circulation, and fertility characteristics that gives strength to the building.
The gravel used in construction is often crushed stone of basalt, sandstone, or limestone and is particularly used for projects that are near water. It creates a well-draining, permeable and affordable surface for driveways, walkways, and low-traffic roads. The different types of thermal insulation materials for buildings are insulating boards, fibreglass, mineral wool, cellulose, polyurethane foam, and expanded polystyrene. The most common building materials for roofs are made of concrete which lasts up to a century.
Low-cost construction materials: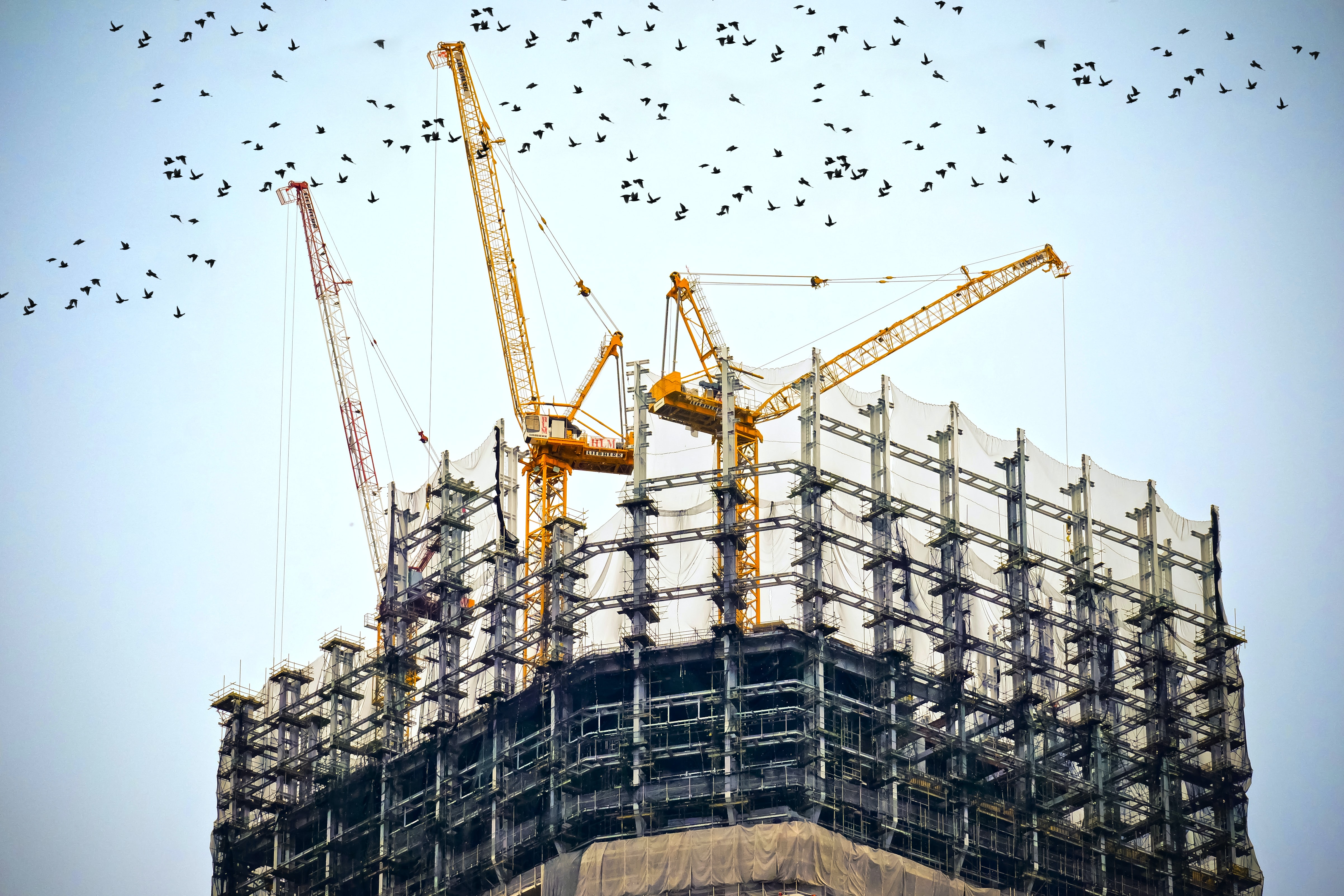 Low-cost construction materials are widely used by low-income group people and make low-cost housing accessible to all. Usually, low-cost construction materials are eco-friendly and enhance a sustainable design principle. The popular low-cost construction materials are concrete, bamboo, brick, steel, wood, lumber, cement, corrugated iron, stone veneer, concrete masonry unit, cob, adobe, jute, and recycled plastics.
Indigenous building materials are the materials that are natural and locally found in their places such as canes, palms, bamboo, abaca, coconut shells, rattan, and timbers. Fire retardant / non-combustible building materials are used for the construction to save people's lives from fatal fire accidents. Bricks, Gypsum, Stones, Modern Stucco, Concrete, Fire-Resistant glasses, steel rod iron, cast iron, treated cellulose, etc., are some of the cheap building materials that help in preventing a raging fire.
How to buy construction material online in India: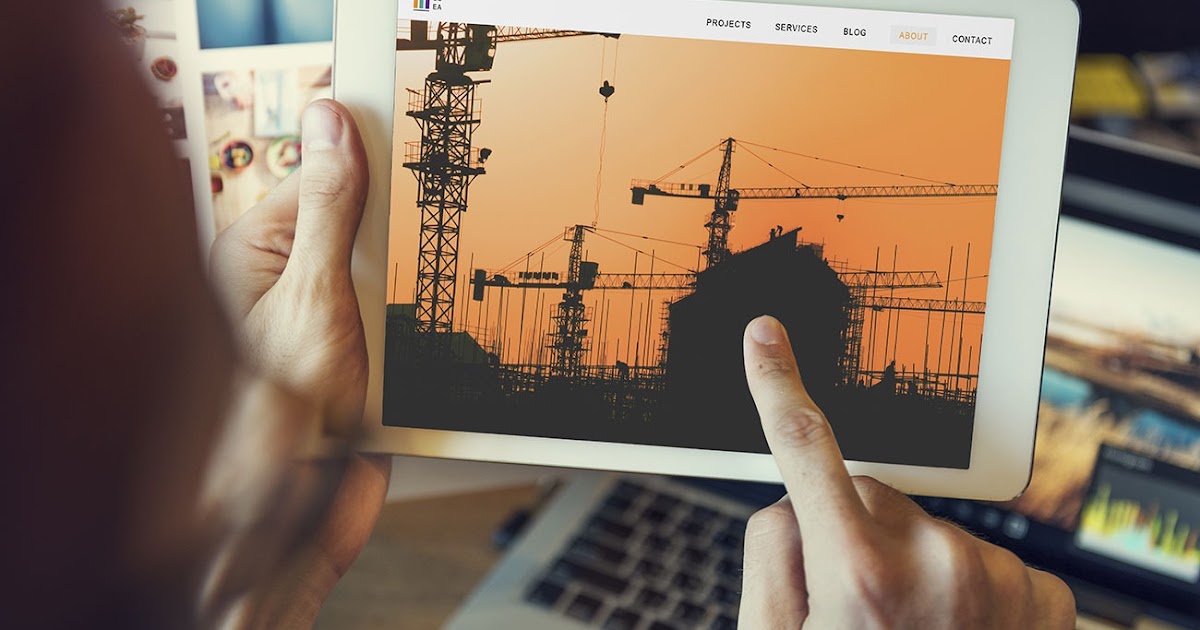 The digital world has revolutionized easy shopping online from the wholesale building supplies store. It comes with multiple payment options, and you can find any brand and product from sitting in the comfort of your home. You can also do easy price comparisons and view consumer ratings and reviews for the best products selling on the market. Great deals and better prices are also available in online stores with product delivery that saves time and money.
Good examples of buying construction materials online in India are The builder smart app and building a store that provides various brands and deals along with service options. You can also buy cheap construction materials from online auction houses, secondhand building materials, building reuse centres, demolition listings, yard sales, etc., The other option is that you can order online from the building materials store near you and pick up the product directly.
Green construction materials used in building constructions: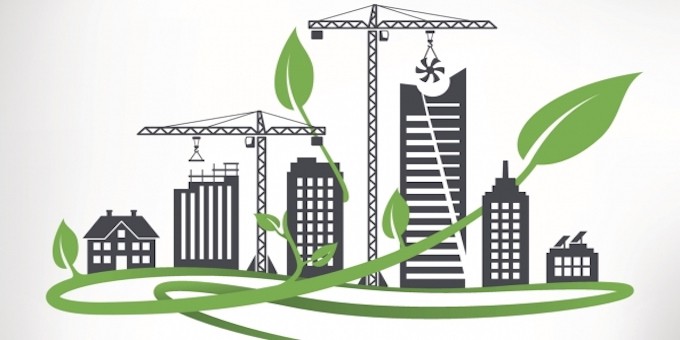 To address some of the challenges prevailing in the construction industry like environmental concerns, natural disasters, sheer cost, and lightweight materials, many innovative firms create new building materials that reduce the carbon footprint and have a low impact on the environment.
So, the green materials that revolutionize the construction Industry are, Hydroceramics, Pollution absorbing brick, Nanocrystal, Aluminum foam, Wool brick, Biochar, Spider silk, microbial cellulose, translucent wood, transparent aluminium, modular bamboo, Aerographite, Self-healing concrete, Laminated timber, etc., These materials are engineered to be stronger, smarter, sleeker, self-sustaining, and easier on the environment.
Alternative construction materials: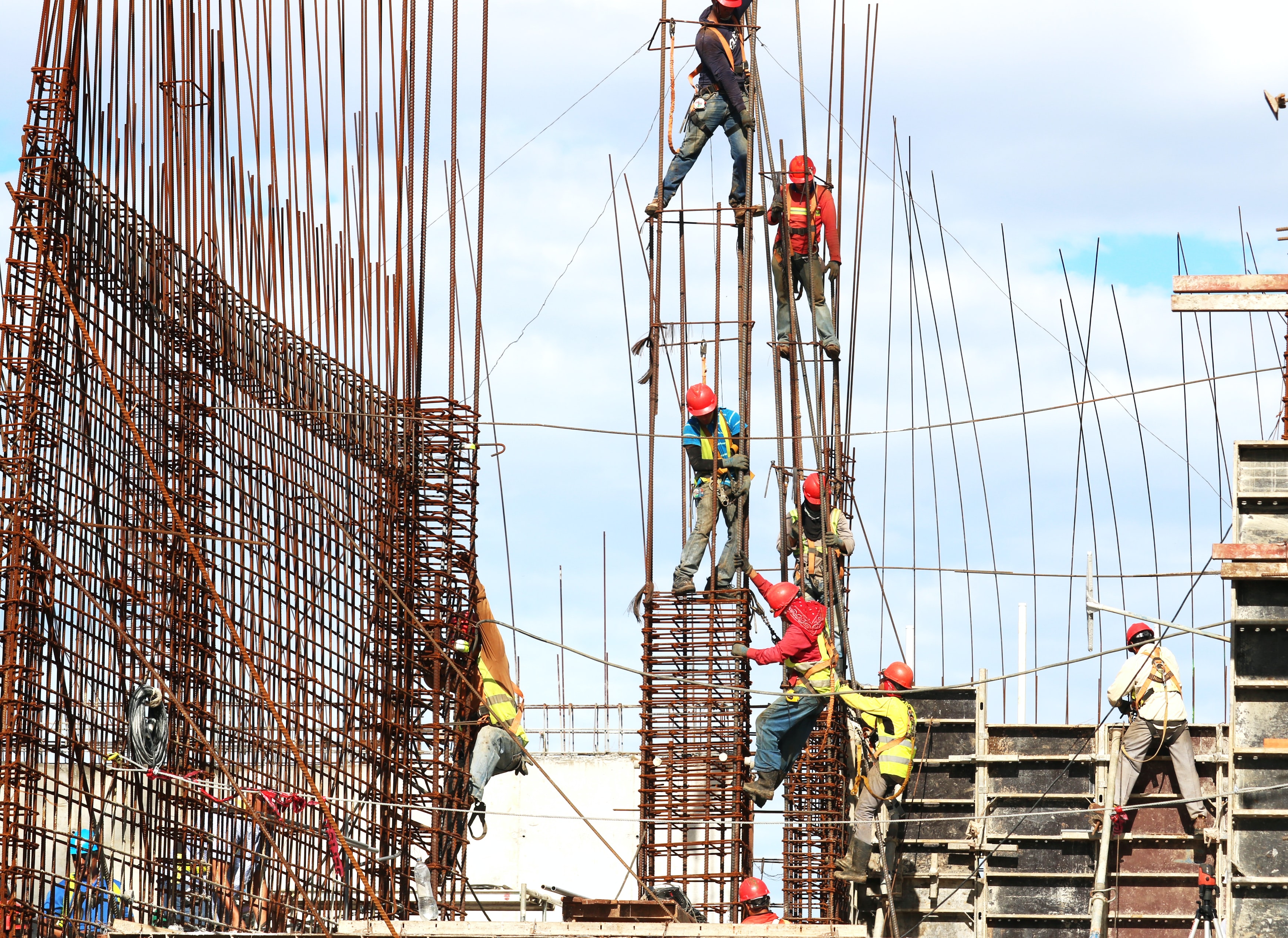 Rammed earth buildings - It's an ancient technique for constructing the foundation, walls, and floors using compacted natural raw materials like lime, gravel, chalk, and earth. It is revived recently as one of the best sustainable building methods.
Cob construction buildings - Cobb buildings are strong and more durable than concrete and it is made of lumps of clay-rich soil mixed with straw and then stomped into earth walls. Cob is resistant to fire, termites, and mould.
Prefabricated straw-bale buildings - This type of construction uses tightly packed bales of straw as structural elements, building insulation, or both. These homes can last for almost 10 years and it is three times fire resistant and soundproof.
Hemp construction buildings - The modern construction material hempcrete is used in construction as it is eco-friendly, fire resistant, a strong insulator, and releases moisture and carbon sink.
Energy efficient buildings - The most energy-efficient building materials are bamboo plywood, concrete forms insulation, spray foam insulation, thermostat radiant barrier sheeting and recycling steel.
Papercrete buildings - The papercrete concrete and the papercrete bricks are made using wastepaper/cardboard, sand, and clay or portland cement. It is soundproof and has good thermal insulation.
Ashcrete buildings - The ashcrete is another alternative to concrete where it can be replaced by fly ash.
Ferrock buildings - It is a newly researched material that combines recycled materials like steel dust to form a concrete-like substance. It absorbs carbon dioxide, resulting in zero-carbon building material.
Timbercrete building construction - This is a lightweight building material that combines sawdust and concrete and replaces the energy-intensive components of traditional concrete. So, always prefer to use natural, energy efficient, nontoxic, reusable, recyclable, and biodegradable construction materials for longevity, durability, and sustainability of the building structure.