These days PVC pipes are the most widely used pipes for various applications such as irrigation process, home plumbing, commercial waterproofing etc. However, installing might not be as easy as one may think, it requires some kind of professional help as there are always some loose ends to be tightened. Here are 10 mistakes one must not make while plumbing.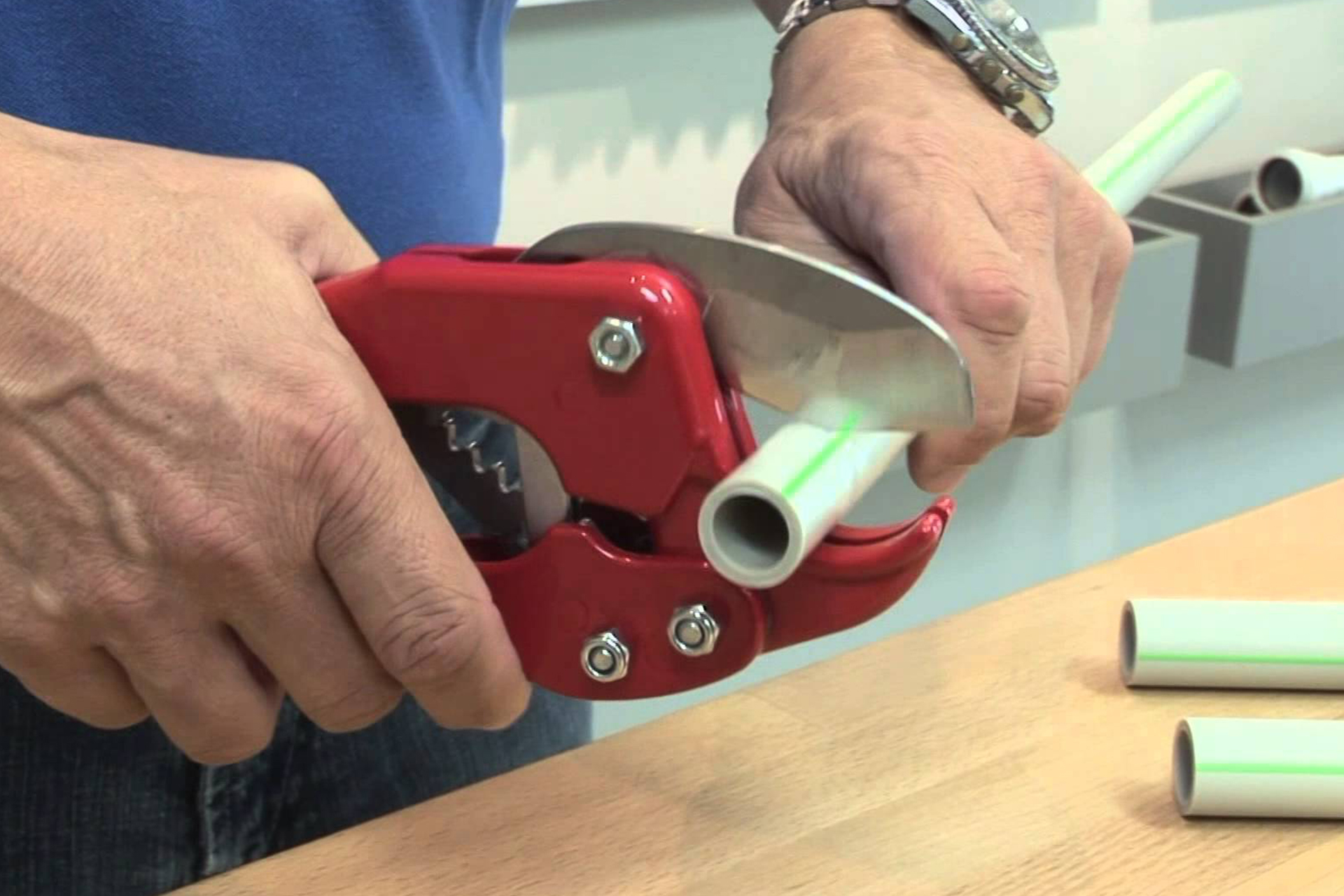 Cutting the pipes incorrectly
It is always recommended to use a handsaw along with a clamp in order to cut the pipes accurately as per your measured lengths. Cutting the pipelines with a free hand or rough measure ends up either a wasted piece or falls short of height requirement while fixing it with the taps. So, heads up next time!
---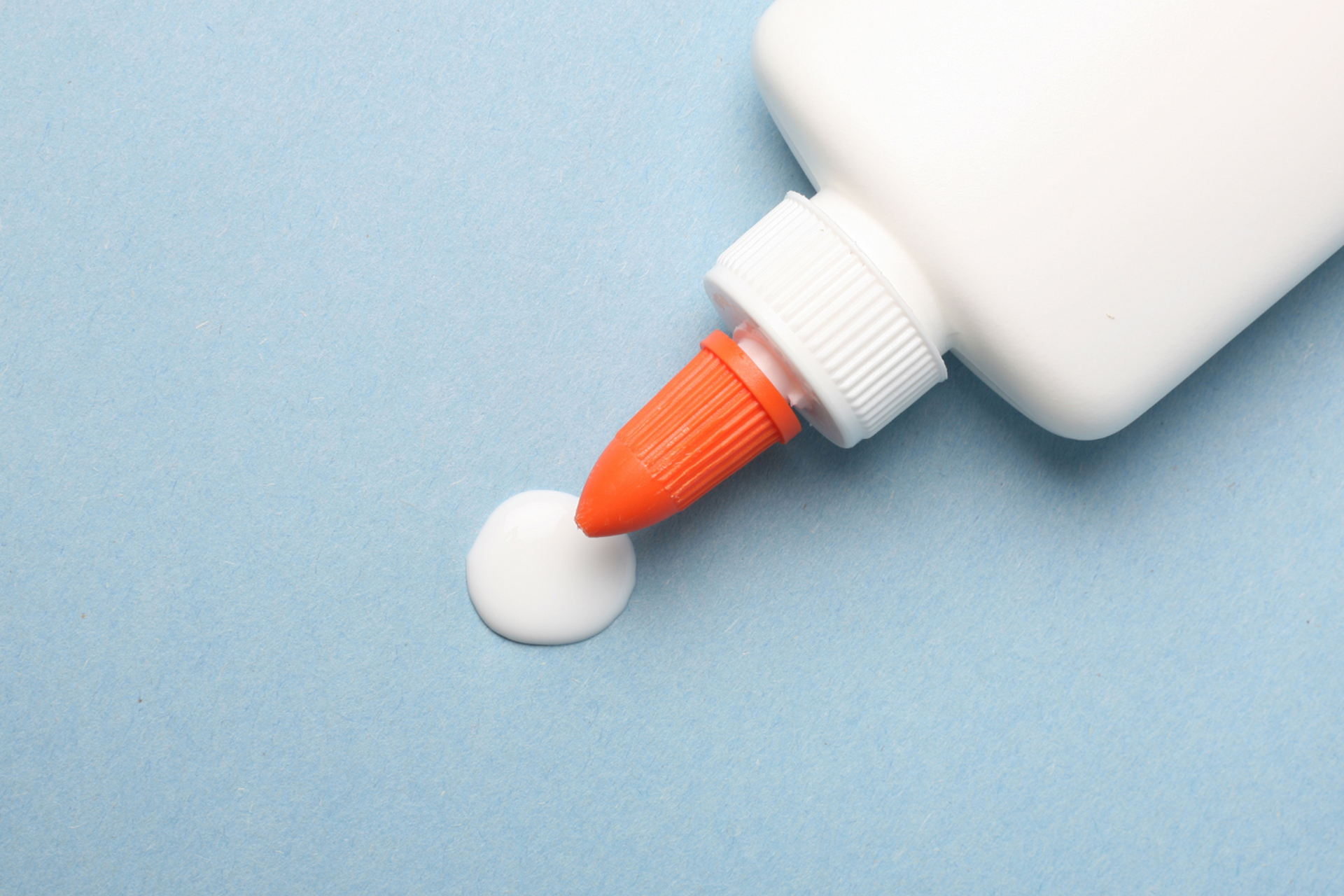 Using the regular/incorrect glue
There are always a few DIYers who try to fix the pvc pipes using superglue to save labour expense. However they can still backfire at them and cost them more. So we always recommend you to use PVC Cement or a primer for your pvc fixings. Using the incorrect glue can also lead the pipes to burst out or incur leakages every now and then.
---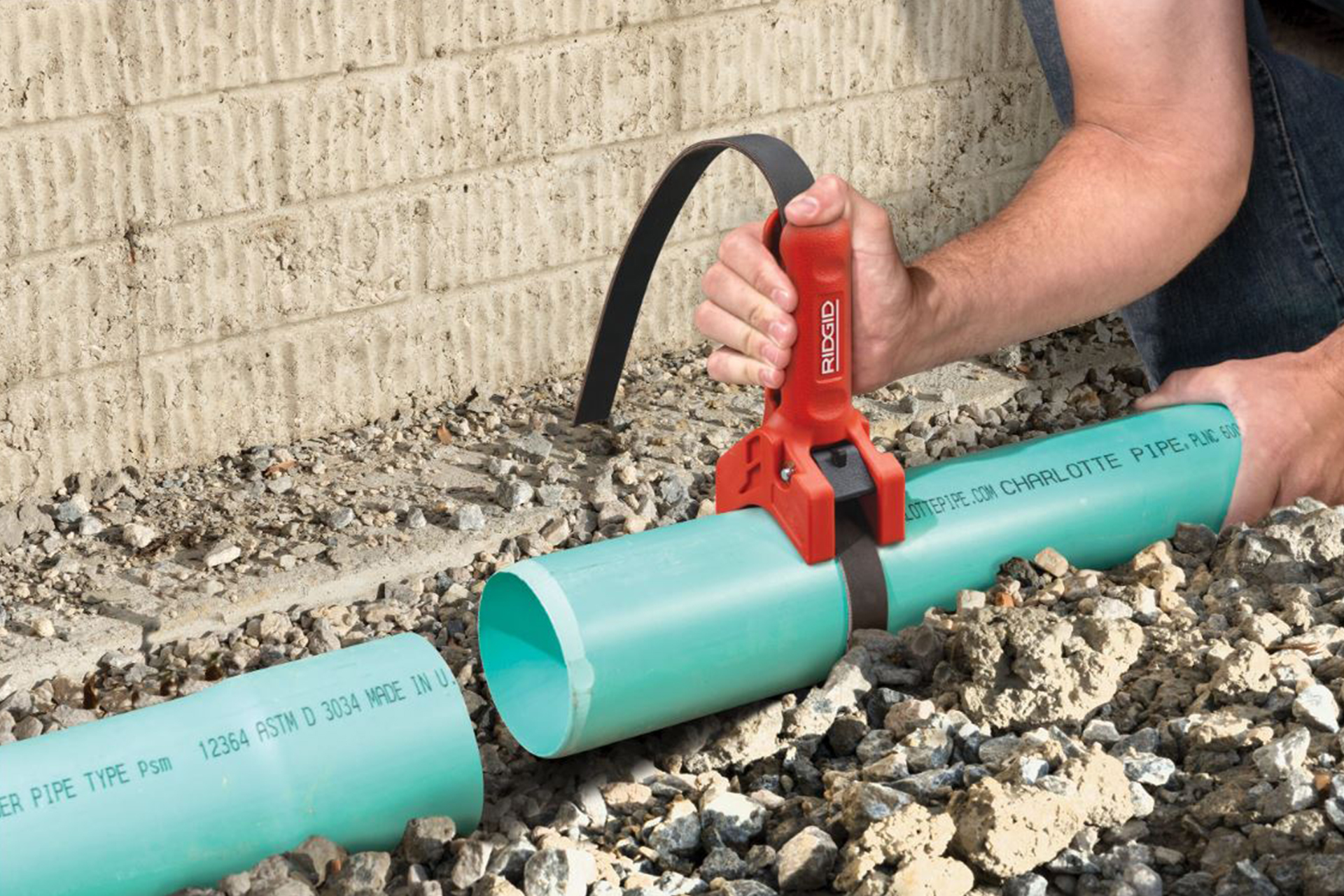 Incorrect maintenance or handling of the pipes
Avoid handling the pipes too tightly or storing it in an unhygienic or ill maintained place as there are chances of fungus or micro bacteria being settled onto the pipe which may not be visible to the naked eye. Hence always store the pipes carefully in a spick and span place.
---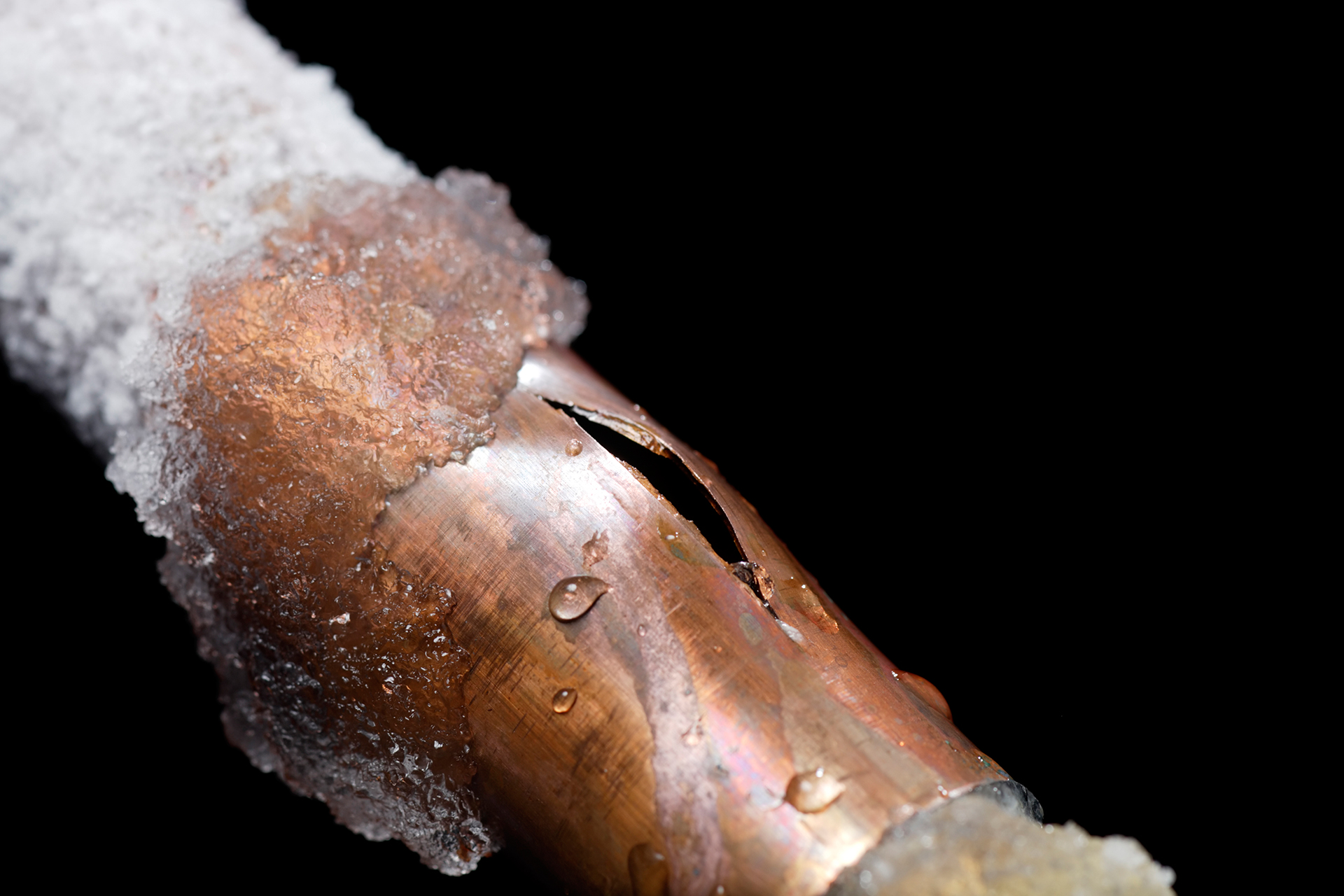 Not keeping a temperature check
It is a popular myth amongst the residents that pvc pipes can withstand all types of temperatures in bathrooms for hot water showers or in kitchen basins etc. the pipes are made for specific conditions and their usage capacity can vary in pressure strength or temperature durability. Not going in accordance with these parameters can lead the pipes to melt or get destroyed.
---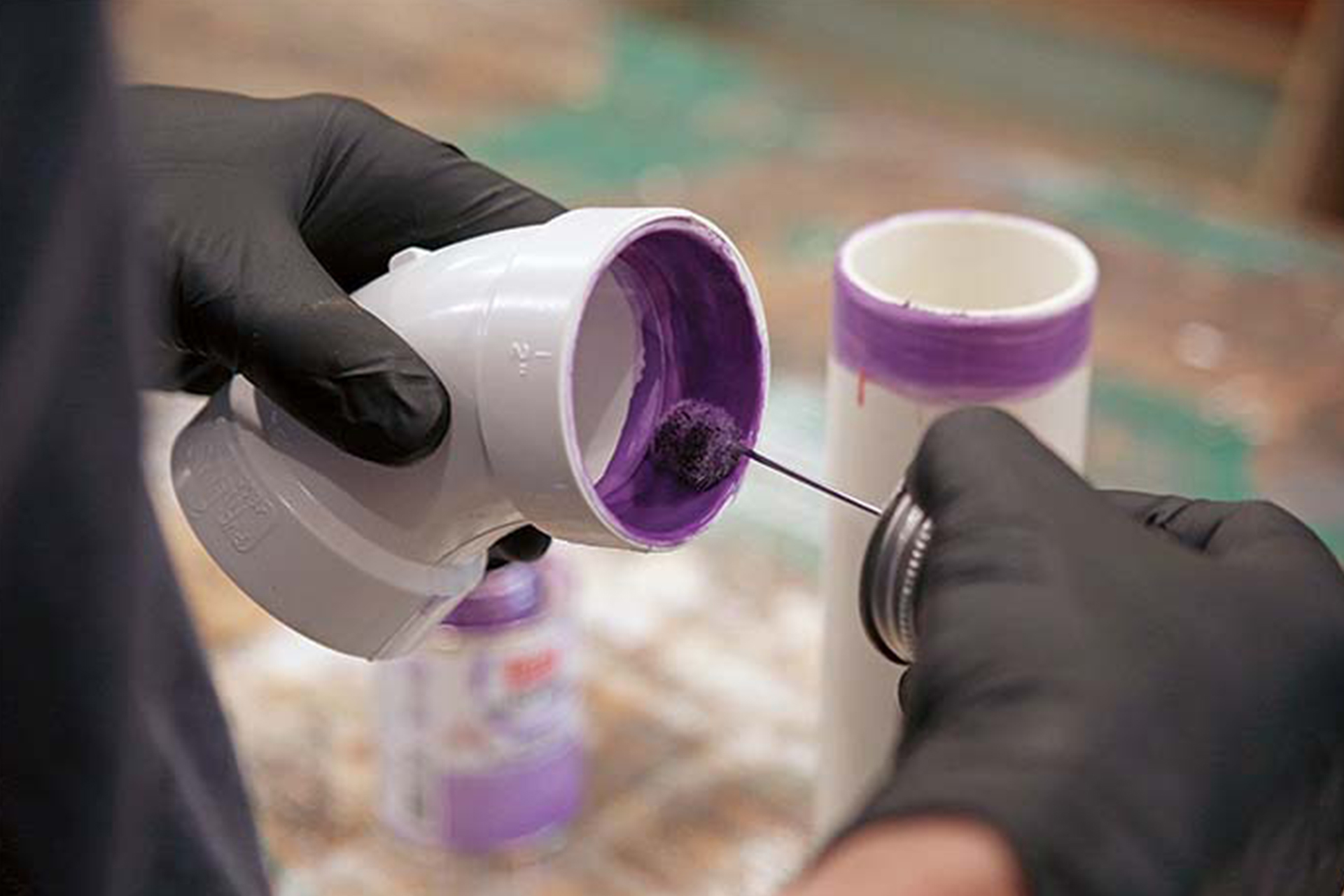 Not applying primer or cement to the fittings
The pipes are not glued together and rather fused together from a chemical change. So always apply the primer while it is still wet before applying the cement and within 5 minutes or it will evaporate.
---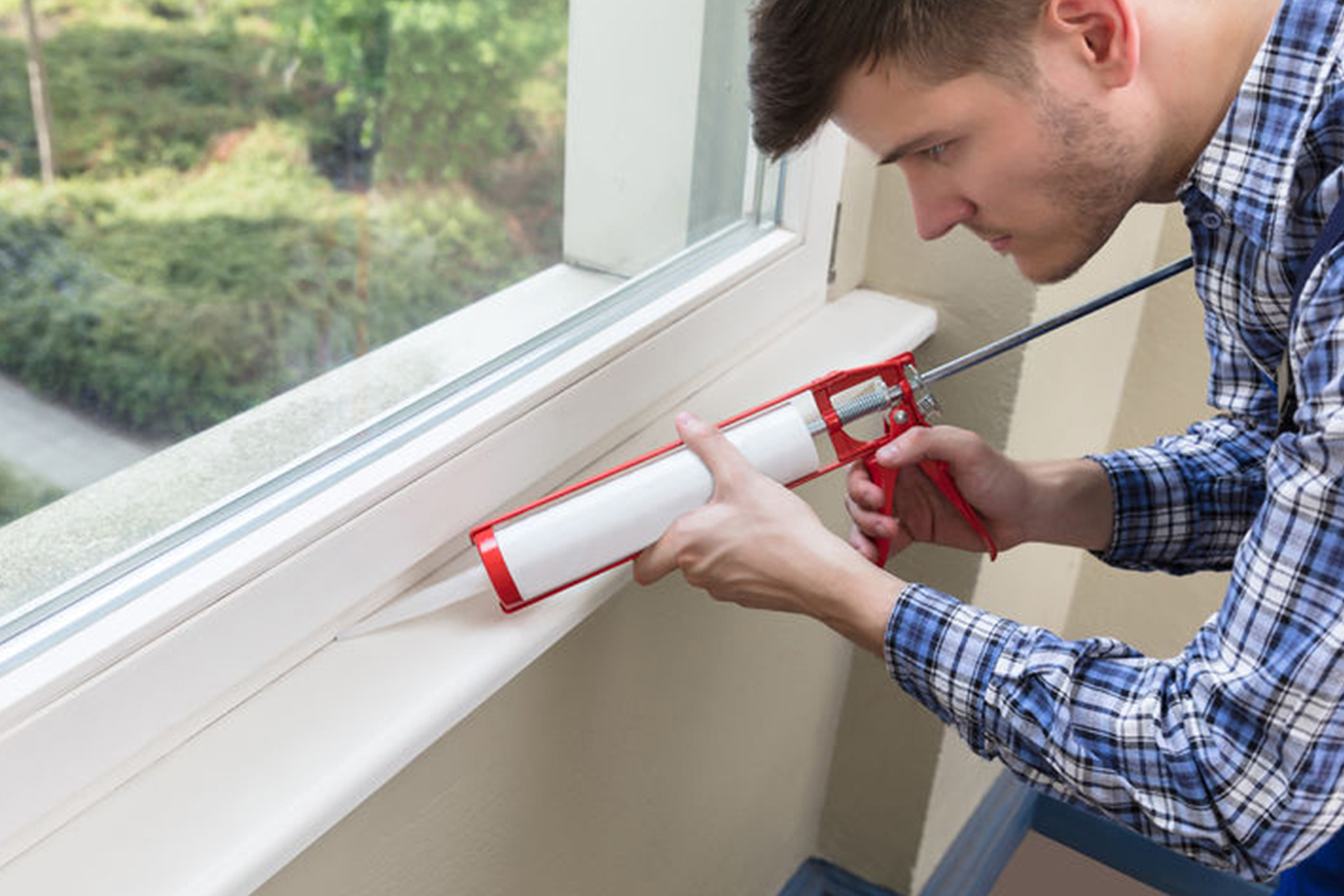 Applying the waterproof tape in the wrong direction
Teflon tape is a go-for option for all the plumbers out there, but mostly use it in the wrong direction. So , next time try not using DIY for using a plumbing tape for water sealing solutions.
---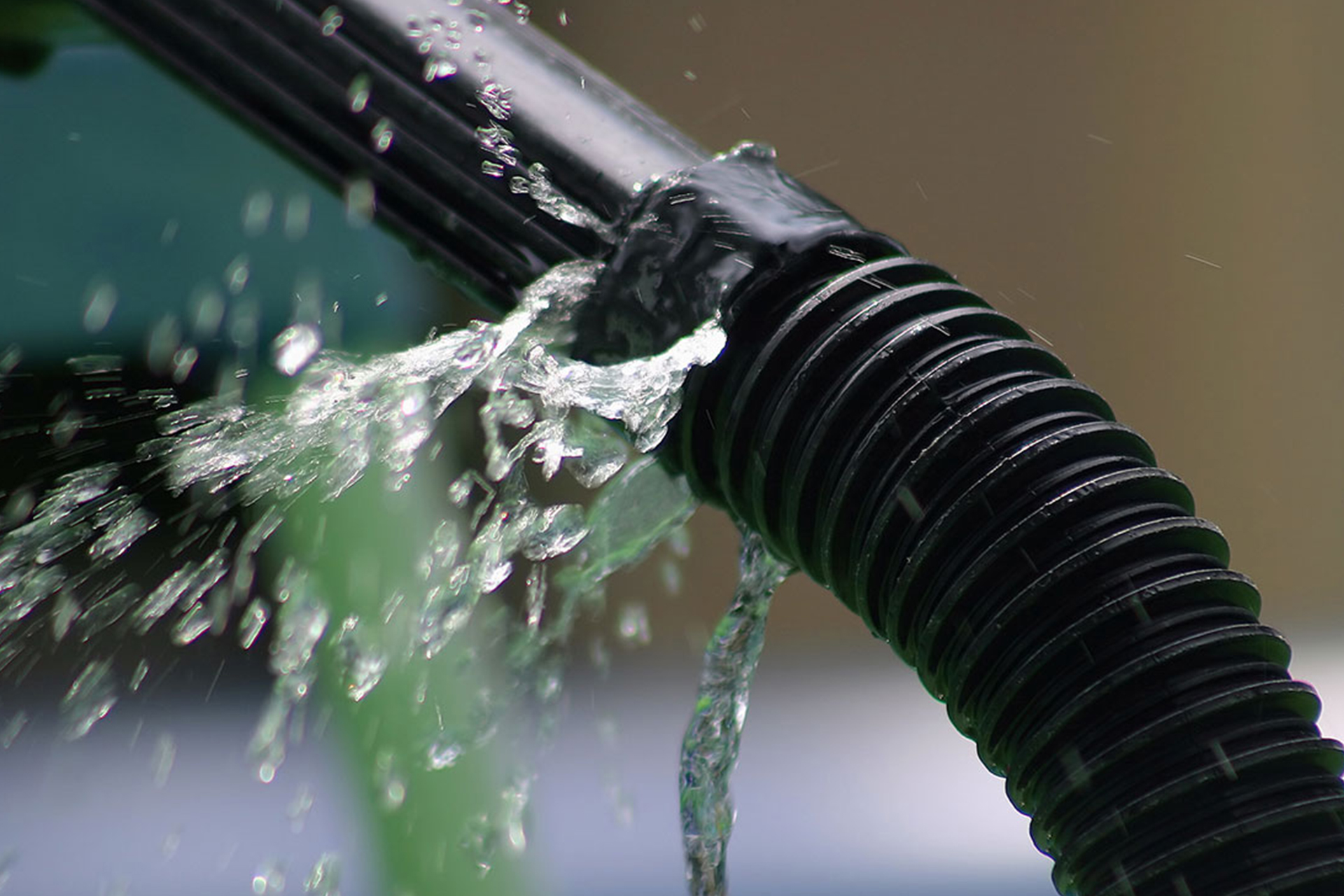 Letting the water flow amidst the plumbing works
Yes, there are some people who keep the tap on while working on their pipelines, in their defence it was to check whether the flow of the water was constant. On the contrary, doing this practice will only lead to more leakages in your household taps.
---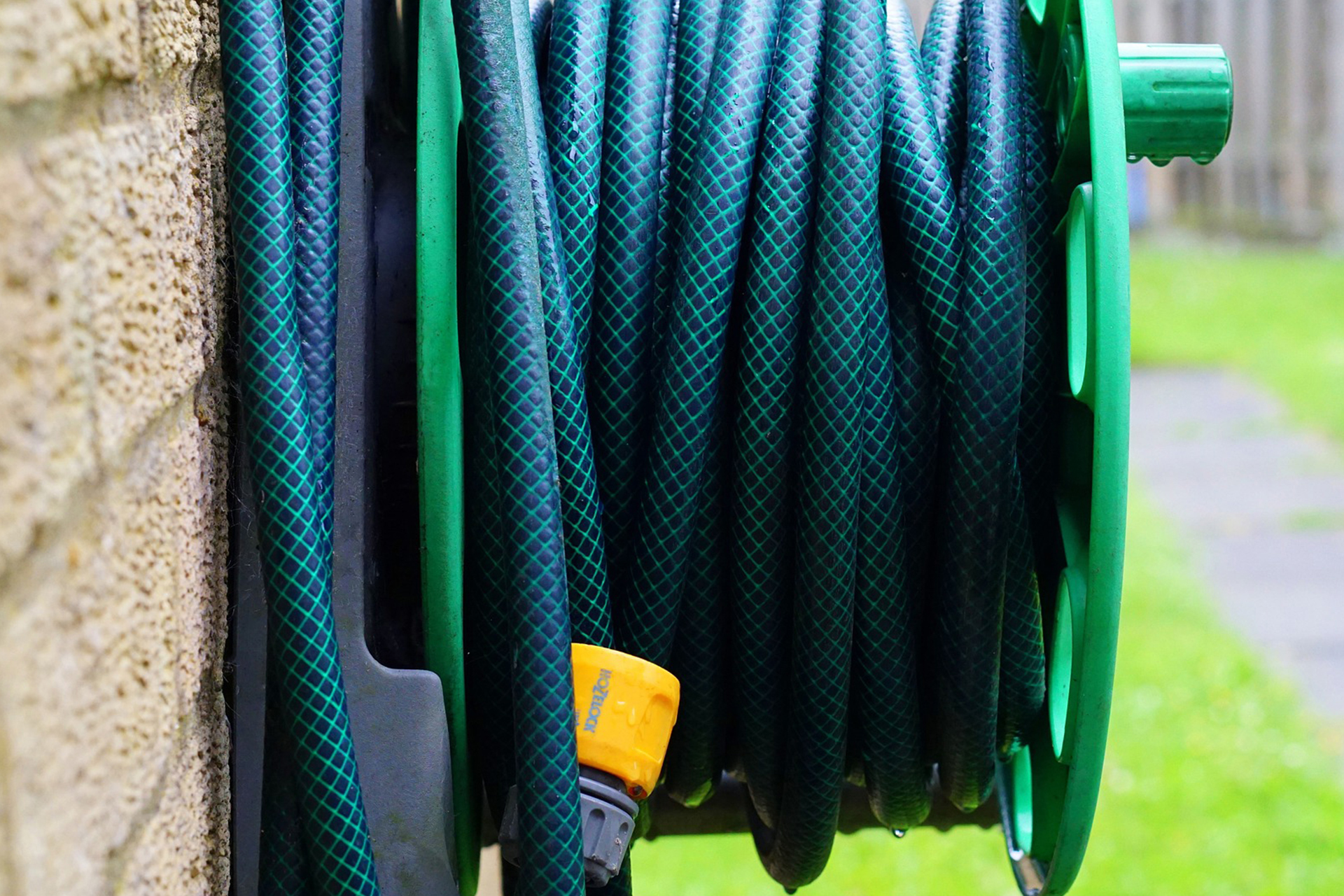 Overtightening the hoses
"Tightening until the end point will prevent leakages" - this is another common misconception amongst the people , however this is not entirely true. Tightening it too much means there is little to no space for water to pass through thus damaging the pipes all the way through its journey outside. So let loose the pipes a little the next time.
---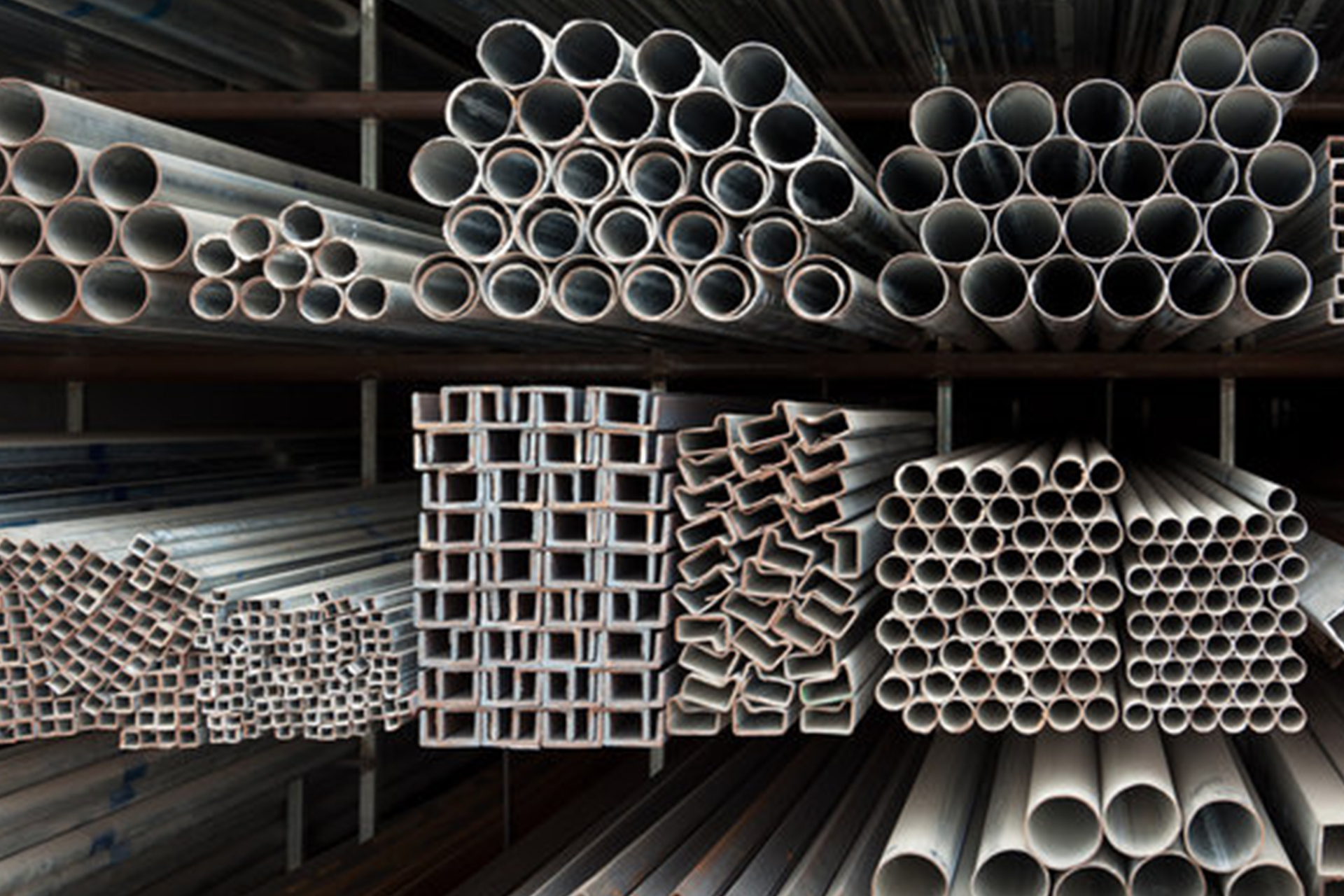 Using incompatible materials
We have often seen people , where a family member tries to fix the hose leakage all by themselves using whatever material is available at their home. This may not be a wise decision and the pipes can lead to corrosion
---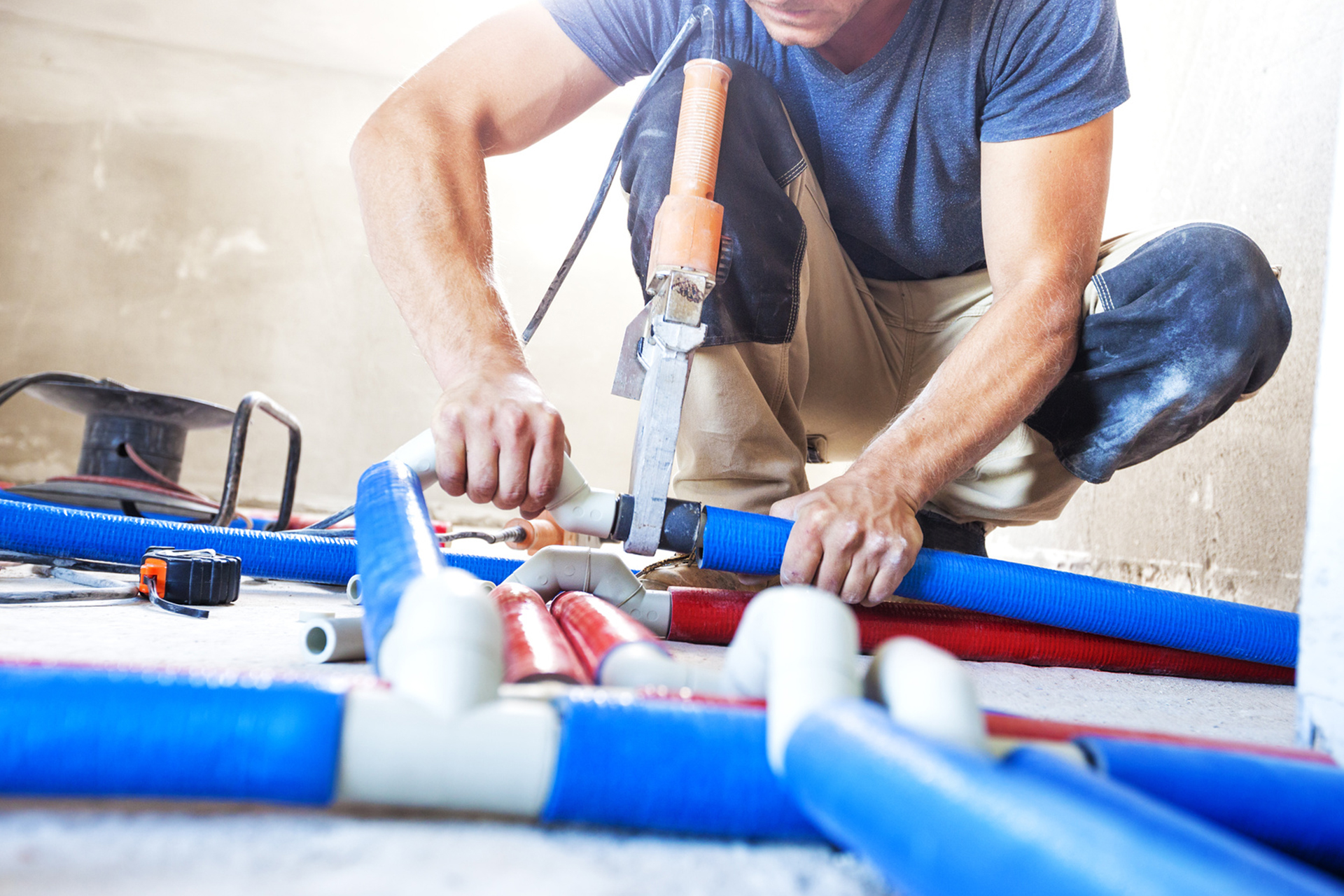 Not having the proper tools for solution fixes
Using the incorrect or makeshift tools for instant solutions can damage the nuts or bolts of the counterparts where most of the transaction of the water takes place. Henceforth it is always advisable to contact your local hardware store for repairs or licensed plumbing assistance especially when you live in big cities like Mumbai filled with skyscrapers in the monsoon seasons so here is a trusted waterproofing services in Mumbai.
---
In Conclusion, when it comes to pipes or plumbing affairs we advise you to use professional help for all your waterproofing needs if you are not experienced as it is always better to be safe than sorry.